Producer of the Fast and Furious movies Neal Moritz has said that the hugely successful franchise is set to end after its tenth chapter.
It had previously been suggested that the eighth instalment, The Fate of the Furious, would be the beginning of a closing trilogy, but speaking to Collider this week, Moritz, who has produced every film in the series so far, confirmed the news.
Moritz was asked if there were plans to make more movies in the franchise, to which he replied, "Yeah, the plan is to make two more movies."
The producer went on to discuss getting started on 9 and navigating the narrative that will lead to the long-running series' conclusion.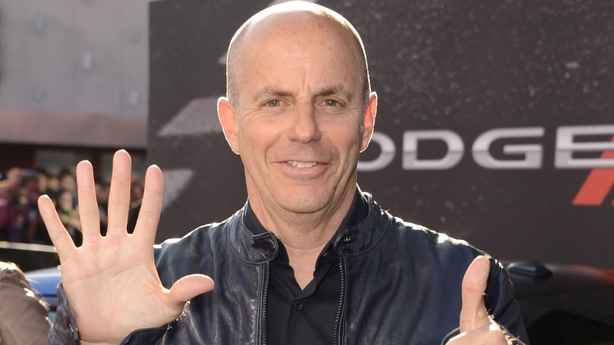 "Our plan is to go as quickly as we can under the idea that we've got to have a great story and be ready to go.
"And, honestly, we have some big themes and things we're talking about, we're just not there in terms of where exactly we're gonna go yet," he said.
"We kind of have the ending point of the franchise, but we don't know the in-betweens yet," he added.
Moritz also alluded to the moment he knew the series would grow from simple car chases and street racing, into a heist movie franchise that continues to smash global box office records.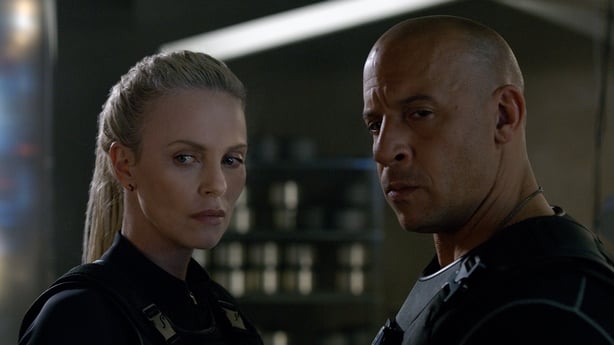 "I don't really think that we knew we had something that was going to have the longevity of this until after Tokyo Drift, he said.
"A cameo in Tokyo Drift of Vin [Diesel] at the end of that movie helped us propel it into 4 which obviously took us to another level.
"But I think when we got to 5 then it became a bit more of a big international heist movie, then we realized that we had something that we could probably keep going with."
The Fate of the Furious' worldwide box office gross currently stands at over $690 million