Philip Hensher must have found some strange extension of daily hours to find time to write fiction, as he has read surely hundreds of short stories to reach selections for five volumes, the latest of which has just arrived, covering a particularly rich period in the history of the British short story, the years 1890-1914. 
The scholar of these moderately brief - or immoderately brief sagas (if that is not a tautology) can scarcely have had time over the past six, seven years or so to do little else but burn the midnight oil reading heaps of short stories by other people. There came firstly in 2015, The Penguin Book of the British Short Story: 1: From Daniel Defoe to John Buchan, accompanied - yikes - by Volume Two, taking the story from PG Wodehouse to Zadie Smith.
At the time of the latter anthology's publication, the editor wrote that some commentators thought that it should have included more living authors. One particularly bright individual even went so far as to compile a list of 40 additional names.
"On the surface, it was an absurd suggestion, " Hensher declared on Penguin's website. " But I did think there was a case for an anthology that made a more detailed survey of living British authors of short stories. I was sad to have had to omit many very talented and interesting contemporaries, and not only because, after the publication of the anthology, I was savagely snubbed at parties by several of the refusés."
Thus he went back to burning the paraffin, and the end result of his midnight labours was The Penguin Book of the Contemporary British Short Story which duly arrived in 2018.
In there were stories by Nobel laureate, Kazuo Ishiguro, Ali Smith, A.L. Kennedy, Helen Dunmore, Mark Haddon, Tessa Hadley, Graham Swift, Belfast writer Lucy Caldwell.  Also in there were the young Welsh author Thomas Morris, the sometime Dublin-based editor of The Stinging Fly and author of a fine collection of short stories, we don't know what we're doing  reviewed in these pages on its appearance in 2016. Well-established figures such as Hilary Mantel, Rose Tremain, Sarah Hall, Irvine Welsh and Martin Amis were represented but also the lesser-known but exceedingly good David Szalay, whose collection All That Man Is, also published in 2016, is corrosively rueful, while being endlessly engaging about men and masculinity. 
In an attempt to summarise disparate elements, Hensher has described the British short story in general as "both raucous and withdrawn, preposterous and precise, hilarious and sumptuous in sentiment, vulgar or correct to the last degree. It was hard not to conclude that British writing is addicted to extremes."
It looks like the learned professor and author of the Man Booker-shortlisted The Mulberry Empire (2002) and The Northern Clemency (2008) has a job for (night?) life, aside from the day job of penning his own literary creations.
As a kind of side project away from British concerns, he also edited and compiled Berlin Stories, which appeared in the Everyman imprint 2019. Irish writer Kevin Barry featured there as did Ian McEwan and Len Deighton with stories that have a Berlin connection. That anthology also included tales by Robert Walser, Alexander Döblin, Vladimir Nabokov, Erich Kästner, Christopher Isherwood, Günter Grass and Jenny Erpenbeck.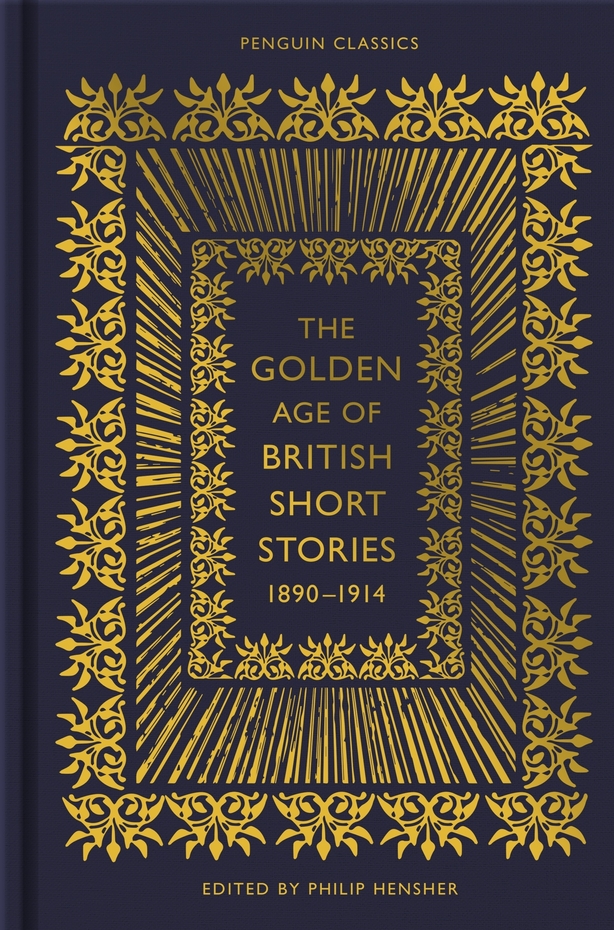 But back to the United Kingdom and its pleasant and hoary tales. The Golden Age of British Short Stories focuses in particular on the quarter-century before the outbreak of the First World War when a substantial new magazine readership happily lapped up the new abundance of stories, read in many cases in transit, on trains and in railway station waiting rooms.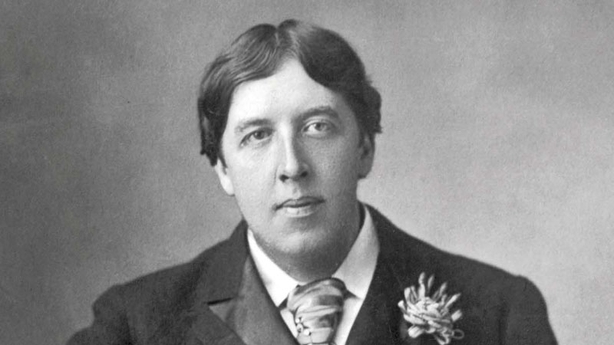 It was the era of James Joyce and his ground-breaking Dubliners – his story An Encounter features here – it was the time of of Oscar Wilde, whose The Sphinx without a Secret has been selected. It was also the glory days of Arthur Conan Doyle's Sherlock Holmes stories, of Joseph Conrad (The Secret Sharer is the chosen one), Henry James (The Figure in the Carpet) and DH Lawrence (The Prussian Officer).
Also making the cut: GK Chesterton, Max Beerbohm, Saki, Rebecca West, H.G. Wells, Katherine Mansfield, Wyndham Lewis and many others in what is a fascinatingly varied and enriching 600-page anthology.