Paddy Kehoe has 17 recommendations for your holiday reading this summer, come rain or shine...
Knockfane - Homan Potterton
Willis Esdaile inexplicably banishes his only son and heir, Edward, as he formally ensures the preservation of the family farm, Knockfane, for succeeding generations. It is, however, the headstrong and confident daughter Julia who will protect the Knockfane legacy along with her sister Lydia. Potterton is the former director of the National Gallery, whose debut novel is published by Merrion Press. Read an extract here.
Beyond the Sea - Paul Lynch
Paul Lynch won the Kerry Group Irish Novel of the Year 2018 for his Famine novel Grace. His latest work sees two fishermen, Bolivar and Hector, set sail from a South American village to find themselves adrift in the Pacific. The compelling tale blends the survival story trope into an existential parable. Due in August.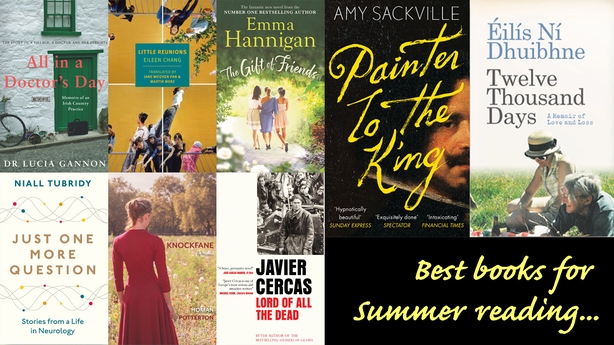 Night Boat to Tangier - Kevin Barry
Night-time and in the Spanish port of Algeciras, two ageing Irish drug smugglers are expecting the estranged daughter of one of the men to either arrive on a boat coming from Tangier, or to depart on one heading there. The men's nocturnal vigil recalls an extraordinary journey back in time. The Limerickman's acclaimed new novel, which follows successes like City of Bohane and Beatlebone, is published by Canongate. The book is long-listed for this year's Man Booker Prize. Read our review here.
All in a Doctor's Day - Dr Lucia Gannon
The tagline says it all: Medicine has limits. Human kindness does not. Dr Lucia Gannon's account of general practice in the village of Killenaule, County Tipperary, whose subtitle is Memoirs of an Irish Country Pratice, is based on columns which first appeared in the Medical Independent.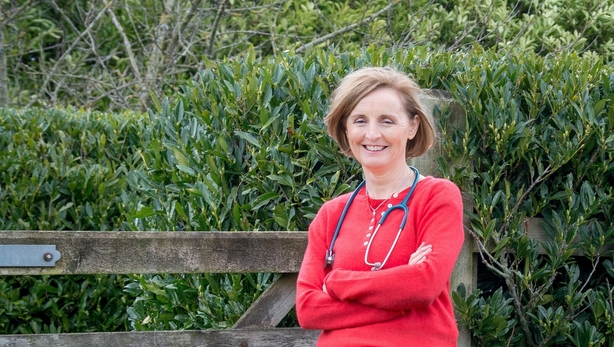 Just One More Question - Niall Tubridy
"I find myself thinking almost constantly about the people I see each day. I marvel at how their brain had abruptly, and seemingly without any warning, ceased to work." Niall Tubridy's book, subtitled Stories from a Life in Neurology, is a compelling literary work, published by Penguin Ireland.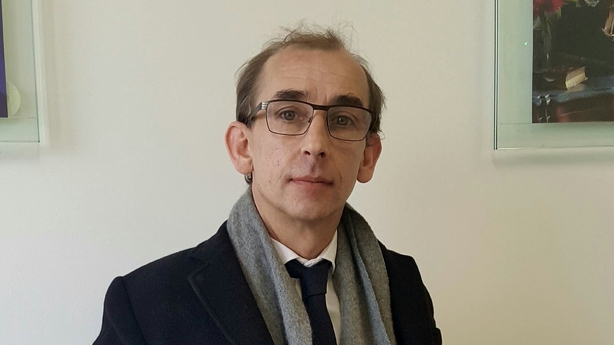 Twelve Thousand Days - Éilís Ní Dhuibhne
Following the lead of contemporary writers in English who have written memoirs dealing with grief, namley Penelope Lively, Julian Barnes, Joyce Carol Oates and Joan Didion, writer Éilís Ní Dhuibhne celebrates her life with the late Swedish-born folklorist, Bo Almqvist, in this marvellous 217-page account. The story of the couple's courtship, marriage and the birth of two sons, along with a busily bookish life together is told with verve, brio and a bracing enthusiasm for travel and companionship. Ní Dhuibhne's memoir is a wonderfully accessible story, but it's not without its rueful and reflective moments as the author deals with hospital visits in extremely trying circumstances. Alternate chapters track the progress of the illness that finally took the kindly academic at 82 years of age in 2013. Twelve Thousand Days is indisputably one of the most appealing memoirs from the pen of a contemporary Irish writer. Available in paperback from Blackstaff Press.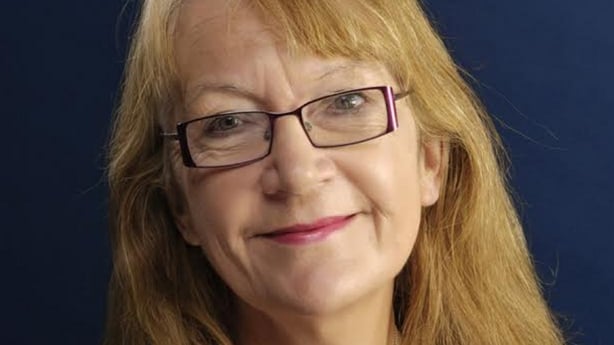 For the Good Times - David Keenan
Spider Spacy from The Pogues, no less, welcomed Keenan's novel, in the following, quaint terms: "Fair puts a song in your dark heart and a smile on your cracked lips." This gripping, tale is set in 1970s Belfast in an era of military terror, sectarian violence, occult visions and religious intensity. Published by Faber & Faber.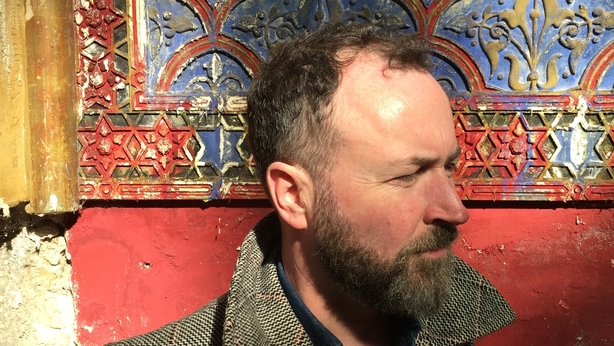 The Gift of Friends - Emma Hannigan
The final novel from Irish author Emma Hannigan who passed away after a long battle with cancer in March 2018. On Kingfisher Road, a leafy, peaceful street in the town of Vayhill, there are whispers behind closed doors. Who is moving into number 10? Danielle appears to her new neighbours to have the perfect, trouble -free life. But not everything is as it seems. In fact, the four women who live close by are busy guarding their own secrets. This engaging tale has already won many fans since its publication in February. Emma's penultimate novel, Letters to My Daughters, was one of Ireland's best-selling novels of 2018. Her bestselling memoir, Talk to the Headscarf, was updated and revised as All To Live For: Fighting Cancer. The Gift of Friends, and is published by Hachette.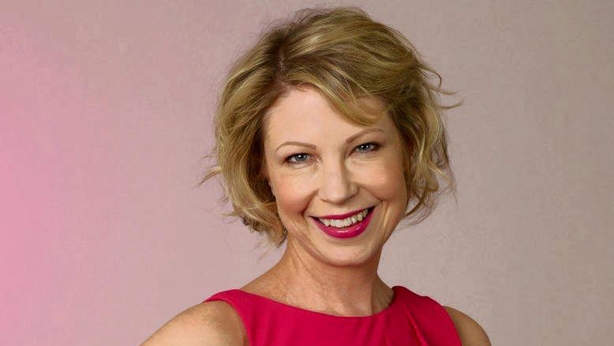 Machines Like Me - Ian McEwan
In an alternative future Britain, Britain has lost the Falklands War, Margaret Thatcher battles Tony Benn for power and Alan Turing achieves a breakthrough in artificial intelligence. In the middle of these momentous events, two lovers will face incomprehensible challenges in Ian McEwan's latest novel, published by Jonathan Cape.
Big Sky - Kate Atkinson
Last seen at his intrepid business in Started Early, Took My Dog nine years ago, Private investigator Jackson Brodie has returned. Brodie is living in a quiet seaside village in the UK, hanging out with his awkward teenage son and an ageing Labrador - when ex-partner Julia thinks it's a good idea for him to do so. The area is picturesque, but something dark and murky lurks in the shadows. Published by Doubleday.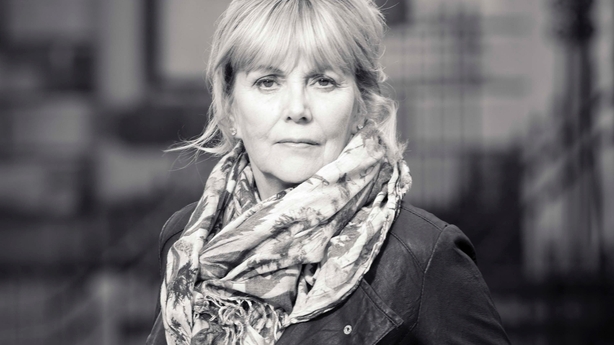 Painter to the King - Amy Sackville
Madrid, 1622. A 23-year old painter named Diego Velázquez is summoned to the royal palace. Until his death 38 years later, he will paint pretty much all that he sees around him at the court. Meanwhile, the royal institution will collapse under its own decadent weight while the intriguing friendship between the king and the artist endures. Published by Granta, now out in paperback.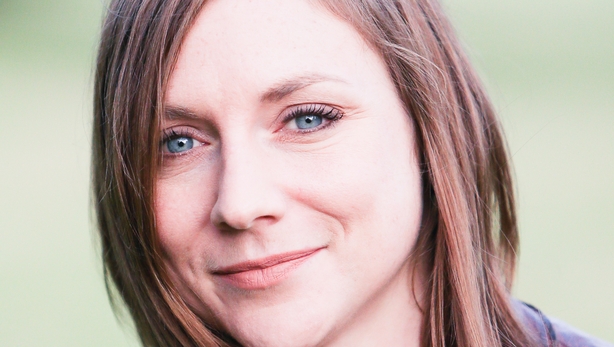 On Earth We're Briefly Gorgeous - Ocean Vuong
Debut novel from the Vietnamese-American author of the prize-winning poetry collection Night Sky with Exit Wounds. This much-anticipated work is described as a letter from a son to mother who cannot read. The writer is his late twenties, and the letter serves as an entry point into elements of the son's life unfamiliar to the mother, culminating in 'an unforgettable revelation.' Published by Jonathan Cape.
This Storm - James Ellroy
This Storm is the second novel in Ellroy's proposed L.A. Quartet series. It's January, 1942 and torrential rainstorms hit L.A. A body is discovered in Griffith Park, which the cops rate a routine enough killing - it turns out they are totally wrong. The killing is, rather, `a summons to hellish misalliance and all the spoils of a brand-new war' with corrupt, maverick forces of the law at loose, outlaws in a word. Published by William Heinemann.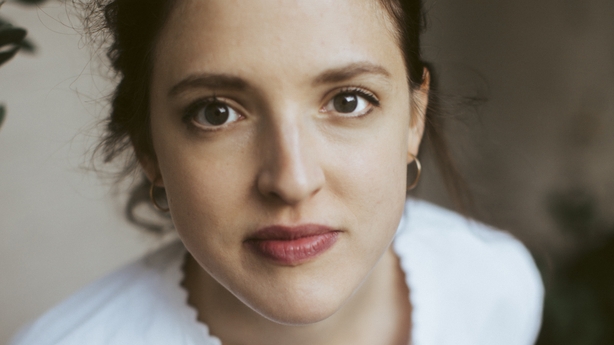 The Parisian - Isabella Hammad
As the First World War shatters families, destroys friendships and kills lovers, a young Palestinian dreamer sets out to find himself. Midhat Kamal picks his way across a fractured world, from the shifting politics of Nablus to the dinner tables of Montpellier and a tumultuous Paris. Love turns to loss, friends become enemies. and everyone is looking for a place to belong. This is the debut novel from Isabella Hammad - Zadie Smith is a big fan - who won the 2018 Plimpton Prize for Fiction for her story Mr Can'aan. Published by Jonathan Cape. Read an extract here.
Lord of All the Dead - Javier Cercas
Javier Cercas, whose books have been translated into more than 30 languages, is the author of Anatomy of a Moment, a brilliant work of history. The book is a forensic analysis of the attempted coup d'etat in Spain in 1981, featuring engaging 'warts and all' portraits of the dramatis personae concerned, from King Juan Carlos 11 to the late Adolfo Suárez, the then prime minister. The Spanish author is best known for his global fictional bestseller, Soldiers of Salamis, which has also just been reissued by Maclehose. The writer's latest work revisits the Spanish Civil War, which formed the background to Soldiers of Salamis. This autobiographical account, not fiction, tells the story of the author's great-uncle, Manuel Mena, who joined the Falange as an idealistic teenager at 17 years of age. He died two years later of wounds incurred at the Battle of the Ebro. Cercas takes stock of his mother's sense of loss  - Manuel was her favourite uncle – and reflects in eloquent passages on the transition from dictatorship to democracy in Spain in the late Seventies. Translated by Anne McLean and published by Maclehose Press.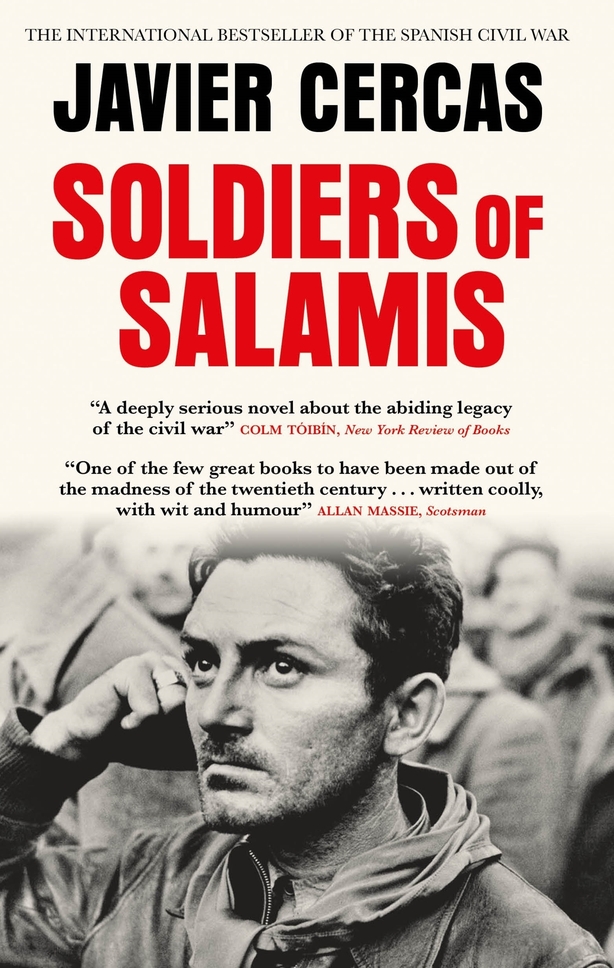 Little Reunions - Eileen Chang
Eileen Chang's dark romantic novel, translated from the Chinese, opens with Julie, who is living at a convent school in Hong Kong on the eve of the Japanese invasion. Her mother, Rachel, long divorced from Julie's opium-addict father, saunters around the world with various lovers.
Back in Shanghai, where she grew up, Julie meets the magnetic Chih-yung, a traitor who collaborates with the Japanese puppet regime. Originally written in 1976, the compelling Little Reunions is shot through with a numinous sense of period atmosphere - the book was not published until 2009 in China.
Its publication is accompanied by another Chang work, Naked Earth, from the same publishing house, NYRB books. Set in the early years of Mao's China, Naked Earth is the moving story of two young people, Liu Ch'üan and Su Nan, who volunteer to assist in the new land reform programme.
They are puzzled and shocked by what they see - casual brutality, barely-disguised corruption, and ruthless careerism. Anxious to speak up, they are silenced by the barrage of propaganda and public criticism directed at anyone who appears to doubt a righteous cause. Eileen Chang (1920-1995) has been compared to both Evelyn Waugh and Joan Didion.