Opinion: the significance of the creative sector in driving future growth is set to increase so policymakers should focus more on measure and improvements to enhance the sector
While the term "creative" is popular, it's a fuzzy concept. Humans are the carriers of knowledge and we are inherently creative. Human capital has long been identified as a major source of economic growth.
Richard Florida stressed the important relationship between culture, creative occupations and innovation. He argued that creativity should be seen as an occupational based measure, rather than an educationally based one. He pointed out that the educational measurement of human capital leaves out a small but incredibly influential group of entrepreneurs like Bill Gates or Michael Dell, who did not go to or finish college for various reasons.
We need your consent to load this YouTube contentWe use YouTube to manage extra content that can set cookies on your device and collect data about your activity. Please review their details and accept them to load the content.Manage Preferences
Many people may be very well educated, but are not in a position to be very creative. For instance, a taxi driver or a security guard may have a PhD, but they are not in a position to be very creative, as the environment in which they carry out their job is constrained and there is no opportunity for creativity. It is for these reasons that Florida suggested the use of an occupational measure of creativity.
The creative sector in Ireland are under recognised, under-valued and have difficulty getting financial support
There are very few definitions of the creative industry, though the UK Department of Digital, Culture, Media and Sport  are one of the leading institutions attempting to get a more defined categorisation around the term. They incorporate such activities as advertising, architecture, art and antique markets, designer fashion, video, film, photography, music, performing arts, visual arts, publishing, software, computer games, electronic publishing, radio and television, craft and design.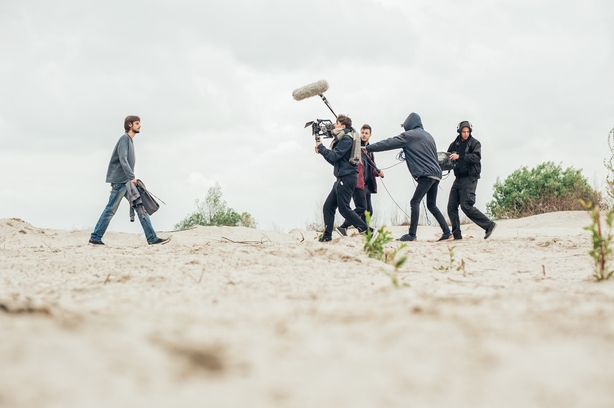 Ireland has been identified as exhibiting a good environment for creative occupations and the creative sector. In the 2017 European Cultural and Cities Monitor, Irish cities are ranked better than most of their European rivals. Cork is ranked first for cultural vibrancy in the small and medium cities category, while Dublin ranked well across all measures, which further included measures on the creative economy and the enabling environment. Of course, Dublin was designated an UNESCO literature city in 2010 and Galway received UNESCO film city status in 2014. From this, one would think Ireland should be a hothouse for creative occupations and creative industries alike.
However, the number of people employed in the sector in Ireland is lower than that of other EU countries and represent only about three per cent of total Irish employment. Ireland also has one of the lowest creative average intensity (creative occupations/all occupations in creative industries) levels in the EU. And we lag behind many countries in the global creativity index, particularly in the areas of R&D investment and patents.
Despite the recession, creative industries are a rapidly growing category of industry within the wider International economy. The creative industries in the UK have almost doubled from four to eight percent of total employment from the 1980s to the present. Total employment in the creative sectors is 8.9 percent in Sweden and 8.2 percent in Finland. Overall, the sector represents about five percent of total employment in the EU.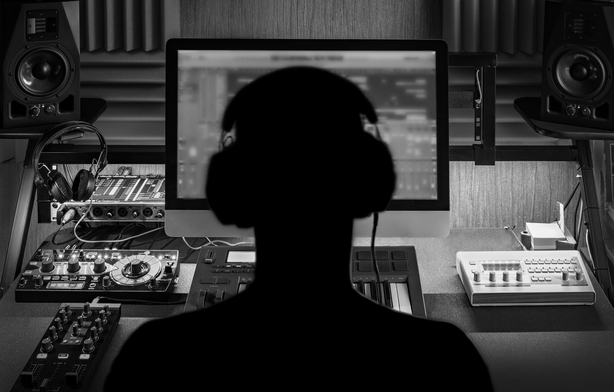 The significance of the creative sector in driving future growth will increase. As incomes rise, standardised goods become cheaper and the demand for unstandardised goods and services like those from creative industries will increase. We know from international research that firms in the creative sector have a significant innovative capability relative to firms in other sectors.
However, very little is known about the innovative potential of the creative sector in Ireland. Recently, Justin Doran (CUBS, UCC) and I decided to address this gap. Indeed, like international research has shown, firms in the Irish creative sector are significantly more likely to introduce radical new innovations to market. This is a sector with enormous growth potential that should be leveraged and build upon.
But we are behind other countries in traditional creative sector measures and improvements in this area need to be made. Given the nature of the types of goods and services they provide, they are under recognised, under-valued and have difficulty getting financial support. More focus from policymakers and with carefully designed interventions towards the creative sector would unlock this potential.
---
The views expressed here are those of the author and do not represent or reflect the views of RTÉ
---