Hello and welcome to RTÉ Brainstorm, a home for new ideas and insights on Ireland and the world.
It's an unique partnership between RTÉ and Irish third level institutions, namely our Founding Partners University College Cork, University of Galway, University of Limerick, DCU, Technological University Dublin and Maynooth University. We're pleased to welcome the Irish Research Council and Teagasc as our Strategic Partners.
RTÉ Brainstorm is where the academic and research community will contribute to public debate, reflect on what's happening in the world around us and communicate fresh thinking on a broad range of issues.
Combining opinion, analysis and features and edited by RTÉ and sitting alongside our online journalism and content, RTÉ Brainstorm will provide readers with informed views and perspectives on a vast range of topics.
RTÉ Brainstorm is made possible through funding from our partner institutions. These institutions have no role in editorial decision-making, which is the sole responsibility of RTÉ.
If you're a member of an academic or research institution in Ireland or elsewhere and wish to contribute to Brainstorm, please get in touch. You can also follow us on Twitter.
Founding Partners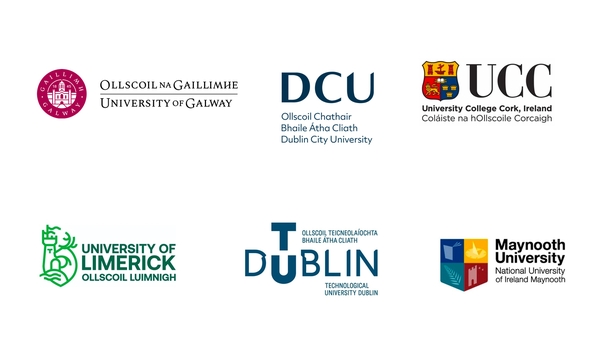 Strategic Partners