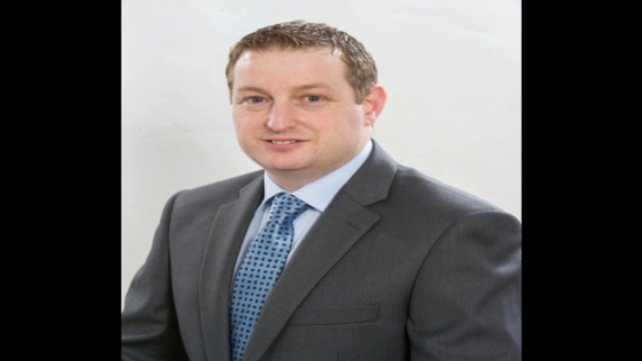 The withdrawal of John McNulty, the Fine Gael candidate, from the Seanad by-election, has plenty of political implications for politics in general, and the Taoiseach in particular.
But it also has important implications for the Seanad itself.
It is too late to stop the by-election process, as the legal deadline ...