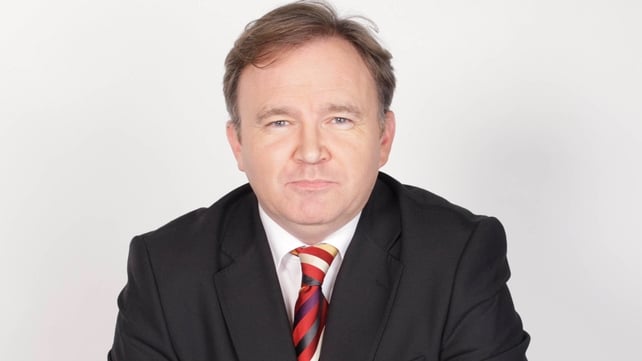 Was a man executed for murder by the Irish State actually innocent?
In November 1940 the body of an unmarried mother of seven was found in a field in Co. Tipperary.
The death suffered by Moll McCarthy was horrific. She had been shot twice in the face with a shotgun ...