Damien Duff believes there is now a disconnect between the supporters and Irish football team and hopes the next manager can bring a feel-good factor to the role.
Martin O'Neill departed from the role by mutual consent after five years in charge, where memories of the famous 1-0 win over Germany and memorable Euro 2016 campaign have been replaced by listless performances over the past 12 months.
Speaking at the launch of the Beacon Hospital's new sports medicine programme with the Leinster Senior Football League, the former Chelsea and Fulham player admitted it was the "correct time" for a change.
O'Neill's ploy of naming his team on match-day was one of the concerns raised over his management style, with Matt Doherty admitting that it was a sometimes "bizarre" approach adopted by the 66-year-old.
With the Irish rugby team currently on the crest of a wave having won a Grand Slam, a first Test series win in Australia since 1979 and a first-ever victory over the All Blacks on Irish soil this year, the contrast could hardly be any greater.
It's something which Duff has given considerable thought to.
"All you hear out of the rugby camp about Joe Schmidt is detail and organisation," he said.
"You never quite get that from the football side of things. Maybe with our quality of player, that's what we need at the minute."
The RTÉ soccer analyst says sharp downward trajectory, which took shape following last year's heavy World Cup play-off defeat to Denmark, has had a significant impact among the support base, referencing his own indifference on Monday night when Ireland played out the goalless draw in Aarhus.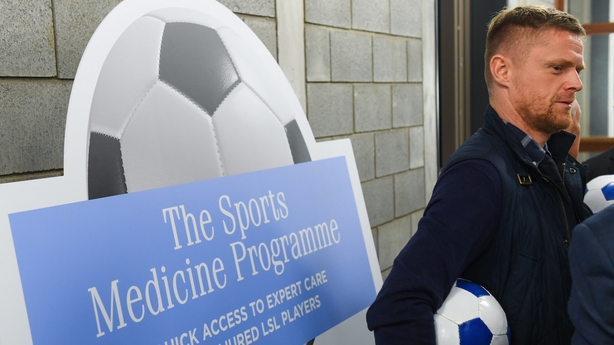 "On Monday night I had the lads out training [Shamrock Rovers youths]," he said. "I was thinking, 'will we wrap this up early to go home and watch the game?' and I thought no. What's the rush home for?"
"I think it has lost that feeling, that bond with the players and fans"
"We definitely need to win the public back. I think it has lost that feeling, that bond with the players and fans. You can feel it."
So who will replace O'Neill?
Duff conceded that Mick McCarthy would be an obvious choice after his successful stint that saw Ireland play an attractive brand of football and come within a penalty shoot-out of a quarter-final appearance at the 2002 World Cup.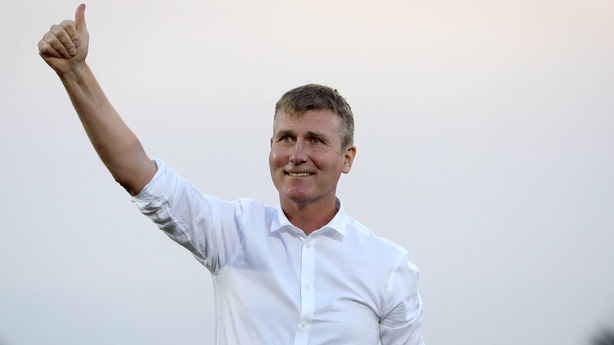 The 39-year-old also stated there would be no issues among the players if Dundalk manager Stephen Kenny was to make the step-up to international manager as long as performances were up to scratch.
"He's done an amazing job at Dundalk. They are the best footballing team in the league. Maybe he doesn't have any big league behind him, but he has to be in there getting an interview."