An Irish man and two Spanish journalists have been killed after an armed ambush on an anti-poaching patrol near a nature reserve in Burkina Faso.
The three foreigners and a member of the Burkinabe armed forces went missing yesterday after a morning attack on a convoy of security forces, forest rangers and expatriates, according to the Burkinabe government.
The Irish man who died in Burkina Faso is Rory Young, co-founder and CEO of the anti-poaching organisation Chengeta Wildlife.
According to the organisation's website, Rory Young was born in Zambia and "dedicated his life to wildlife protection".
The website described him as "an expert tracker with amazing knowledge, skills and highly developed intuition", and said he was "one of the best in his field".
In a statement on its Facebook page, Chengeta Wildlife said it confirmed the death of its co-founder and CEO "with deepest sorrow and regret".
"Rory was leading wildlife protection patrol in Arly National Park, Burkina Faso on 26th April 2021 when they were attacked by terrorists which resulted in his death and that of two Spanish journalists who were capturing his efforts to protect precious wildlife.
"Our thoughts and prayers are with the families of the deceased right now. We respectfully request your patience, time and understanding as we deal with the loss of our inspirational leader," it added.
The Department of Foreign Affairs said it had been in contact with the family of the Irish citizen as well as with EU and Spanish colleagues.
"The situation is complex and officials are working with relevant actors on the ground," it said, without commenting further.
Spain's prime minister confirmed that two Spanish journalists filming a documentary there had also been killed.
"The worst of news is confirmed," Pedro Sanchez said on Twitter.
"All our affection for the relatives and friends of David Beriain and Roberto Fraile (de Baracaldo), who were murdered in Burkina Faso," he added.
He praised "those who, like them, carry out courageous and essential journalism from conflict zones".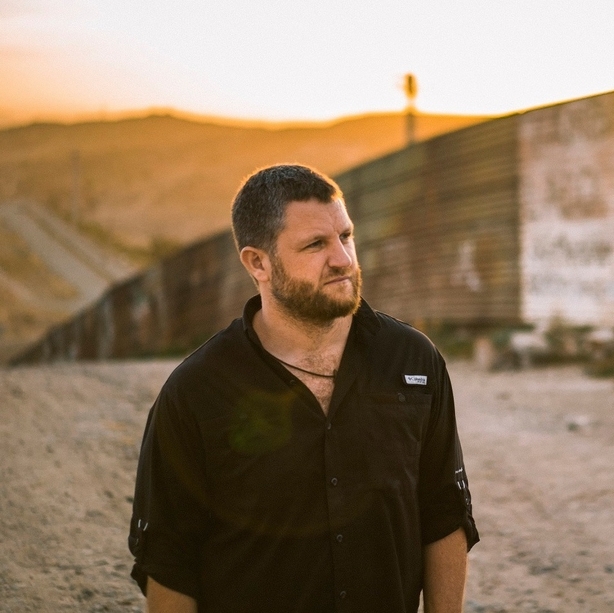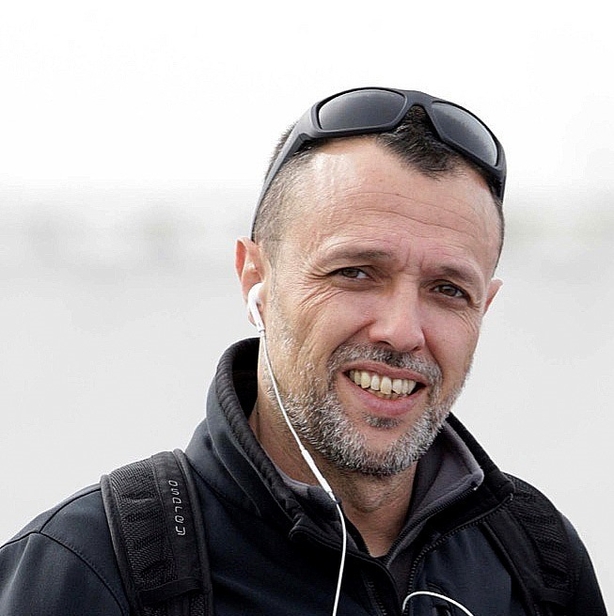 Spanish Prime Minsiter Pedro Sánchez confirms that two of the people who died after an ambush in Burkina Faso were Spanish journalists. "Our recognition to those who, like them, carry out courageous and essential journalism from conflict zones on a daily basis." https://t.co/5VA66EQQod

— Jackie Fox (@jackiefox_) April 27, 2021
No one has claimed responsibility for the attack on a road leading to the vast forested reserve of Pama. The government said it had not identified the assailants, whom it described as "terrorists".
The attackers used two pick-up vehicles and a dozen motorbikes, according to security sources.
Abundant vegetation and the poor condition of the back country roads in the area would have made it easy for the assailants to take the convoy by surprise, said Burkinabe police superintendent and security expert Rachid Palenfo.
"It happened where the road is deteriorated, it means that you can't drive fast," he told Reuters.
Underscoring the country's fragile security situation, gunmen killed at least 15 people in an overnight raid on several villages in the northern Seytenga area, a local lawmaker told AFP, with at least five more kidnapped.
One of the poorest countries in the world, Burkina Faso is struggling with a ruthless insurgency by armed Islamists who swept in from neighbouring Mali in 2015.
The unit that was ambushed was part of a new joint army, police and forestry unit that had just gone through six months of training and was starting operations in conservation areas around Pama on the border with Benin and Togo.
Speaking to RTÉ News, Sam Mednick who is the Associated Press Correspondent in Burkina Faso, said that large parts of the country, including where the attack took place, are inaccessible due to security concerns.
"There are groups linked to Al Qaeda and the Islamic State and there is concern that the situation is continuing to get worse," she said.
No group has claimed responsibility for the attack.
We need your consent to load this rte-player contentWe use rte-player to manage extra content that can set cookies on your device and collect data about your activity. Please review their details and accept them to load the content.Manage Preferences
The Spanish Foreign Minister Arancha Gonzalez Laya told a news conference that the two Spanish journalists were "making a documentary on the measures taken by Burkina Faso to protect national parks, to protect natural resources from poaching and to protect the populations living in the natural parks".
'Great dangers'
Burkina Faso, like much of West Africa's Sahel region, faces a deepening security crisis as groups with links to al Qaeda and Islamic State carry out attacks on the army and civilians, despite help from French and UN forces.
Almost 1,100 people have died and more than a million people have fled their homes.
Insurgents are believed to be holding a number of foreign hostages in Burkina Faso, Mali and Niger.
The worsening violence has led to one of the world's most acute humanitarian crises, UN agencies warned today. It said 29 million Sahelians - an all-time high - were in need of aid and protection, 5 million more than last year.
The secretary general of Reporters Without Borders, Christophe Deloire, decried the attack on journalists.
"This tragedy confirms the great dangers reporters face in the Sahel region," he said on Twitter.
Monday's incident was not the first targeted attack in the country.
A kidnapped priest was found dead in January days after he went missing in the jihadist-plagued southwest, his body found in a forest.
And last August, the grand imam of the northern town of Djibo was found dead three days after gunmen stopped the car he was travelling in and kidnapped him.
In March 2019, a priest in Djibo was kidnapped, and in February 2018, a Catholic missionary, Cesar Fernandez, was murdered in the centre of the country.
Additional reporting Colm Ó Mongáin