Facebook is banning praise, support and representation of white nationalism and white separatism on its social media platforms from next week.
The shift in policy follows criticism by civil rights groups that Facebook was failing to confront extremism.
The ban will apply to both the core Facebook app and Instagram.
The use of social media by white supremacy groups was again in the spotlight this month after a suspected white nationalist killed 50 people at two mosques in New Zealand and broadcast live footage of the attacks on Facebook.
Facebook has long banned white supremacy under its rules on "hateful" content, but did not previously consider white nationalist or separatist content to be explicitly racist.
It said: "Going forward, while people will still be able to demonstrate pride in their ethnic heritage, we will not tolerate praise or support for white nationalism and separatism."
Facebook said it would also start connecting people who search for terms associated with white supremacy to an organisation called Life After Hate, focussed on helping people leave hate groups.
New Zealand Prime Minister Jacinda Ardern has welcomed Facebook's decision.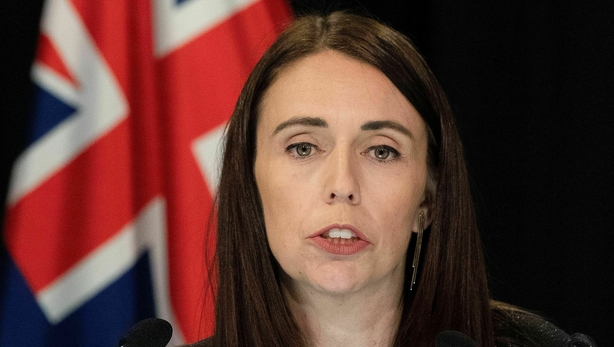 "Arguably these categories should always fall within the community guidelines of hate speech, but nevertheless it's positive the clarification has now been made in the wake of the attack in Christchurch," she said at a press conference.
She added "there's more work to do" and said New Zealand would play an active role in the debate.
"There are lessons to be learned here in Christchurch and we don't want anyone to have to learn those lessons over again," she said.
Ms Ardern said the goal was to limit harmful content "while preserving a free, open and secure internet". She said a global approach was needed.
"We can all promote good rules locally, but these platforms are global and I believe, therefore, that the solutions will need to be too," she said.
"I think there would be a benefit for there being a globally coordinated response, that is what New Zealand will be looking for."
On Tuesday, Australia warned social media executives they could be jailed for failing to quickly take down extremist material.