Searches are continuing in Co Antrim for a young woman who has not been seen since last weekend.
Police say they are "increasingly concerned" for the well-being of 21-year-old Chloe Mitchell.
She was last seen on CCTV in the early hours of Saturday 3 June in Ballymena town centre.
A 26-year-old man has been arrested and a house close to Ballymena town centre has been sealed off.
Search teams have been deployed along the River Braid.
They are searching through thick vegetation along the banks of the river.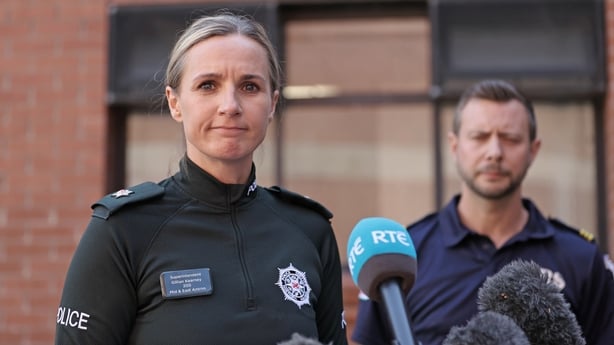 The officer leading the search said she hopes the 21-year-old is safe and well.
Superintendent Gillian Kearney appealed to people to examine the picture released by police of Chloe Mitchell in the hope it might prompt a memory.
She said: "It's out of character for her not to be in contact with her family. They are being supported by specialist officers during this worrying time.
"We have launched a criminal investigation into her disappearance and we're examining a number of scenes."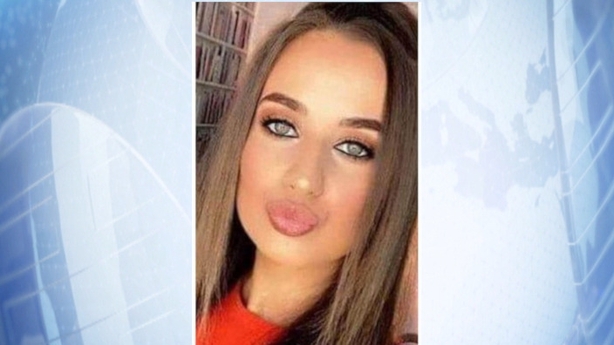 The Community Rescue Service has been involved in searches for the missing woman.
Its regional commander Seán McCarry said the team is working closely with police.
He told the BBC: "Our teams were using special equipment to assist with the search. We started yesterday morning in the early hours and went right through into this morning.
"We took a break and now we are back at it as we speak.
"The search is quite wide-ranging. The focus, of course, is in the last place where Chloe was seen.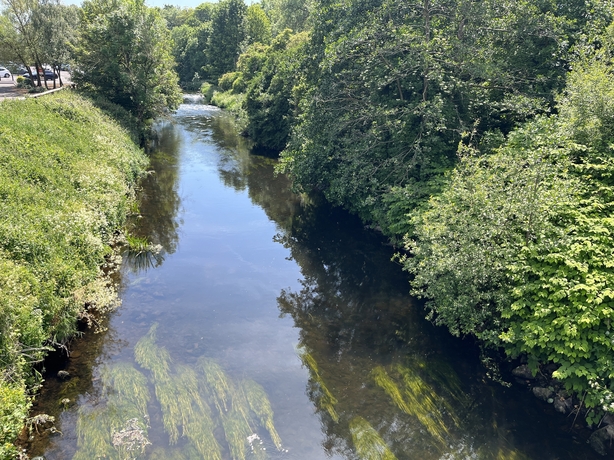 "Our teams are working along the Braid River. Because it has been so dry through the past few weeks there isn't a big flow in the river.
"We are not searching on the basis that we think Chloe might have got into difficulties in the river, we are searching on the basis of it is within the vicinity of the search area.
"We concentrate on all waterways and all areas as we carry out the search.
"We have quite a number of our team out today. We bring additional resources as we need them and the tasks come through to us from the police.
"Starting this morning we have about 35 people on the job.
"We would expect that to increase throughout the day."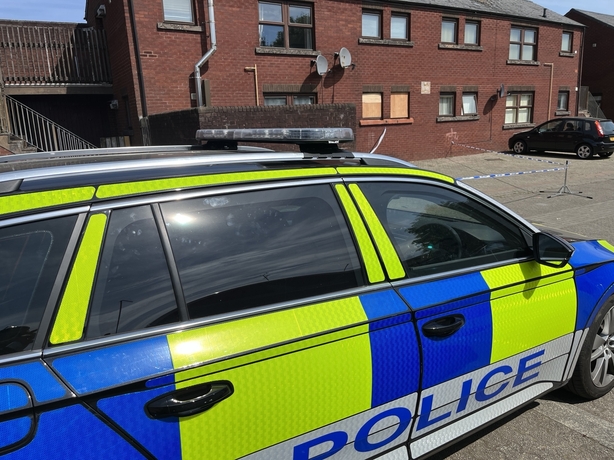 Police said Ms Mitchell was last seen on CCTV walking in the direction of James Street, and have asked for anyone with information on her whereabouts to contact officers.
Chief Inspector Arnie O'Neill said a 26-year-old man was arrested in Lurgan, Co Armagh, yesterday and is currently helping police with inquiries.
He added: "We are becoming increasingly concerned as to the whereabouts of 21-year-old Chloe Mitchell.
"We are now aware that Chloe was last seen in the late hours of June 2 into the early hours of 3 June in Ballymena town centre. She was seen on CCTV walking in the direction of James Street.
"Chloe was wearing a green and black North Face-style jacket, a white T-shirt, leggings and Nike trainers."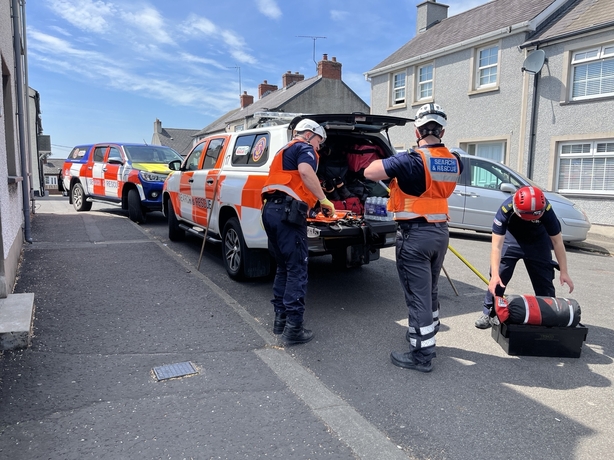 Community groups in Ballymena have also been carrying out searches for Ms Mitchell, including the Harryville Residents Association and Ballykeel and District Community Association.
Anyone with any information is asked to contact the PSNI, quoting reference number 2262.