A security alert which led to the evacuation of houses in Derry has been declared an "elaborate hoax" by the PSNI.
Last night, a delivery driver was forced at gunpoint to travel to a police station with a "suspicious object" in his car.
The incident, which occurred at around 10.30pm at Curryneirin, involved a number of men who forced the driver to abandon the vehicle – a grey Ford Mondeo - outside Waterside Police Station.
Army bomb disposal experts were called to the scene and a number of homes were evacuated and an emergency shelter provided for families affected.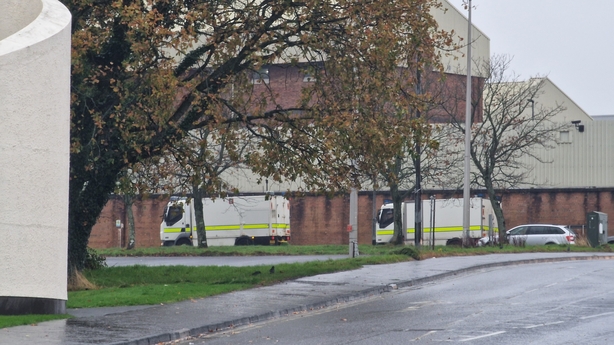 Derry City and Strabane Area Commander Chief Superintendent Nigel Goddard branded the actions of those responsible as futile.
"The misguided and senseless actions of those responsible have caused widespread disruption in the local community and beyond," said Chief Superintendent Goddard.
"People had to be moved out of their homes. Children couldn't go to school this morning, while access to Altnagelvin Hospital for staff and those in need of medical help was impacted. The actions of those behind what was an attack on the community are reckless and futile.
"We hope the driver who was caught up in this horrific ordeal can recover and our thoughts are with him today."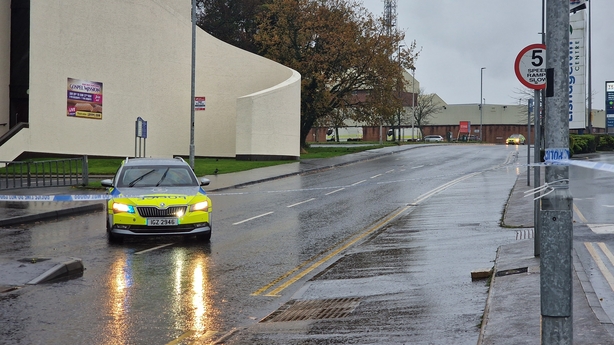 Chief Superintendent Goddard called the hoax "cowardly and senseless", adding that the community in Derry City and Strabane can be assured that "their local officers will continue to work to keep them safe".
Between 10pm on Thursday, 17 November and this morning, our officers have responded to more than 300 calls for service. That's in addition to dealing with the attempted murder of two of our officers in Strabane on Thursday night, and this current security alert."
Investigations into the incident continue.
We need your consent to load this rte-player contentWe use rte-player to manage extra content that can set cookies on your device and collect data about your activity. Please review their details and accept them to load the content.Manage Preferences
SDLP leader Colum Eastwood condemned the incident and said the delivery driver "has been left extremely traumatised, we've had people out of their homes for most of the day, we had a local primary school closed and local businesses closed down.
"This is the same nonsense that we have seen for 50 years - it never worked before and won't work now and I think it's the dying kick of the New IRA, who've been totally infiltrated by the British state, who most of their leadership are behind bars and they're just trying to tell people they are still here."
Speaking on RTÉ's Drivetime, Mr Eastwood called on dissident republicans to explain their actions.
"The only question we have to ask them if they had the guts to actually do an interview would be, why are you still here, what are you doing, what's the point, you know the road to Irish unity won't be paved by these people...these sort of tactics have been proven wrong and futile for many, many years."
Mr Eastwood said the incident was very concerning coming days after two police officers were targeted by an explosive device in Strabane, Co Tyrone.
"They [New IRA] say they're the defenders of the community when all they're doing is destroying and threatening and harassing their own community.
"There is no support in Derry or anywhere else, and those of us who do have public support, I think should be listened to by these people, who even if they don't agree that it's morally wrong what they're doing, they have to recognise that it's totally and utterly futile, because they're achieving absolutely nothing other than announcing themselves as still being there."