Independent TD Michael Lowry has said that he believes the Taoiseach Leo Varadkar will call an election before the Dáil gets a chance to debate a confidence motion in the Health Minister.
The Government needs Mr Lowry's Dáil vote to survive any confidence motion.
In a statement to RTÉ News he said: "My assessment of the present political circumstances leads me to the firm conclusion that the current Dáil will not be given an opportunity to debate a confidence motion in Health Minister Simon Harris."
The motion by the Rural Independent Group cannot be heard until 5 February.
Mr Lowry said: "I expect the Taoiseach will exercise his prerogative to call an election which will be well underway by 5 February, therefore speculation on my voting intentions is immaterial and irrelevant."
Elsewhere, the Taoiseach has been urged by an Independent Alliance minister in the last 24 hours to call a snap election, RTÉ News understands.
Minister of State Kevin Boxer Moran told Mr Varadkar there was no point in the Dáil returning next week given the minority administration's reduced numbers.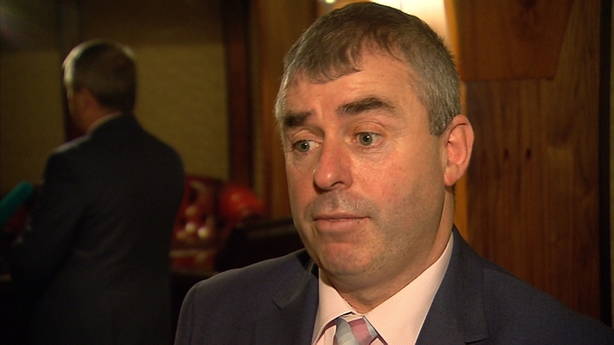 Minister Moran's stance is at odds with the views of his colleagues Finian McGrath and Shane Ross who wish the Government to continue.
However, several members of the Fine Gael parliamentary party have said they believe a general election is possible within weeks or even days following a meeting of the parliamentary party yesterday.
Mr Varadkar has said that as things stand the Cabinet will meet next Tuesday and the Dáil will reconvene on Wednesday, adding that he will let people know if there is any change to those plans.
Speaking before Fine Gael's parliamentary party meeting, Mr Varadkar said he has always favoured a summer election, but added that was a personal preference.
He said the most important thing was to have an election at the right time for the country.
Mr Varadkar said his meeting with Fianna Fáil leader Micheál Martin on Thursday went well, but it had been agreed to keep discussions confidential.
---
Read:
Fine Gael TDs, Senators believe election possible within weeks
Momentum building for February general election
---