Deputy Joan Burton speaks to Abie Philbin Bowman about being adopted at an early age, her years in Tanzania, when the IMF came to town, and the challenges of overseeing austerity. 
"Modelled on an English Gentleman's club [from] a 19th Century Novel"  is how deputy Burton describes the Dail she entered in 1992.
The former Tanaiste, and Labour Party leader from 2014-2016, Joan Burton TD has opened up about the Dail in the pre #MeToo era:
"women were mentally if not physically patted on the head, people would tell you 'you're looking gorgeous'… [It] was a very male environment."
 
She describes the shock in political circles when scandals broke about abuse in religious institutions and industrial schools. "There was an awful lot of shock in the Dail. I remember sitting in a group of people saying 'did you ever hear of these institutions?' I was thinking 'did I ever NOT hear of these institutions.' Because where I grew up in Dublin, boys who went off the rails or misbehaved, and girls would be warned about Golden Bridge."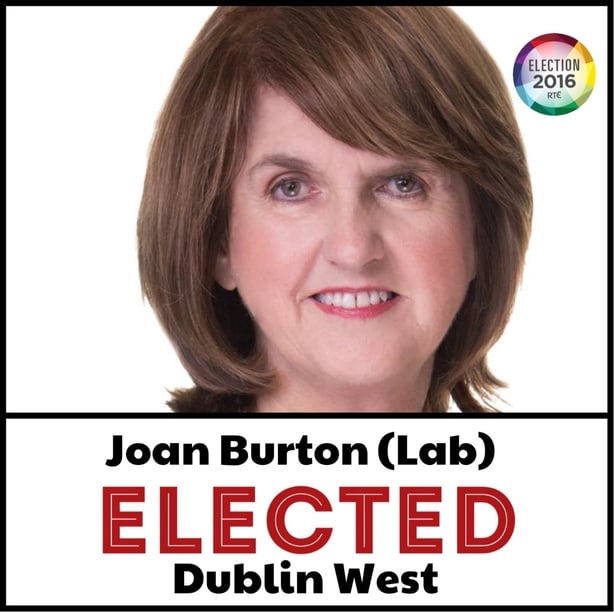 Deputy Burton also described sitting in a radio studio, alongside a TD from a rival party, who led a protest in which she was trapped in her car for several hours. "He's never apologised…"
You can hear the full conversation in the 'Humans of Politics' podcast on RTÉ Radio Player , Apple Podcasts, Spotify, Google Podcasts or wherever you get your podcasts (RSS Feed).