"We lost 3 billion this morning... what do you think is going to happen in the afternoon?"
The Green Party leader, Eamon Ryan has spoken about the pressures of serving in Government, during the 2008 financial crisis. Speaking to Abie Philbin Bowman for RTE's 'Humans of Politics' Podcast, Deputy Ryan recalled:
"There was a wholesale run on the banks, so you'd be ringing Kevin Cardiff and saying
- 'how much did we lose this morning?'
- 'We lost 3 billion.'
- 'eh... what do you think is going to happen in the afternoon?'..."
He also describes a meeting with a colleague, who was in tears, because he couldn't walk down the street of his home town. Another had been spat at in the street.
Asked how he slept during the period, Ryan replied: "I slept fairly well because I was in a difficult family situation. We had four young kids, one of our kids has special needs, and my wife took a lot of the burden of that."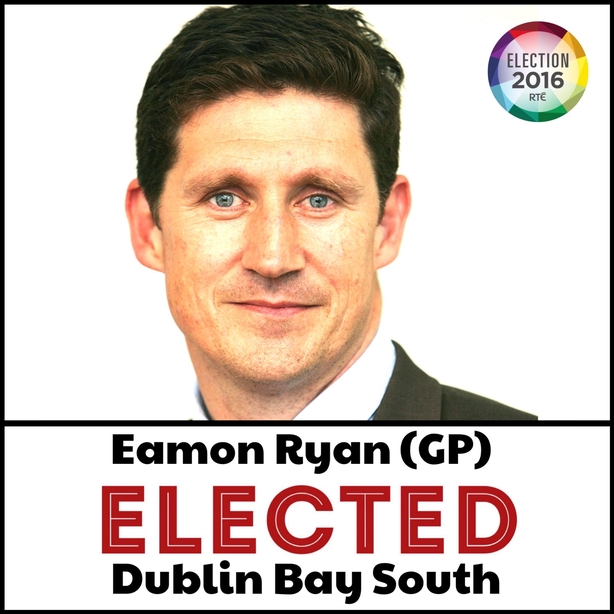 Discussing the impact of a political career on his family life, he claimed that politics can become addictive and all-consuming:
"It does give adrenaline, and that becomes addictive. If you're coming from a cabinet or European Council meeting... to switch off, and to switch on to your family, and your spouse is difficult... they pay a bit for that".
You can hear the full conversation in the 'Humans of Politics' podcast by clicking the above link, on RTÉ Radio Player, Apple Podcasts,Spotify, Google Podcasts or wherever you get your podcasts