Boris Johnson and David Davis have resigned from Theresa May's cabinet, bringing to six the number of senior ministers to resign or be sacked since Mrs May formed a government after last year's election.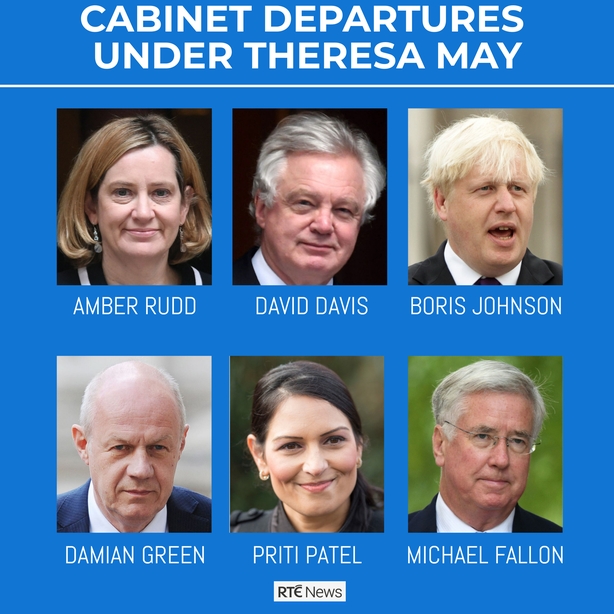 Here's a look back at the departures.
---
Michael Fallon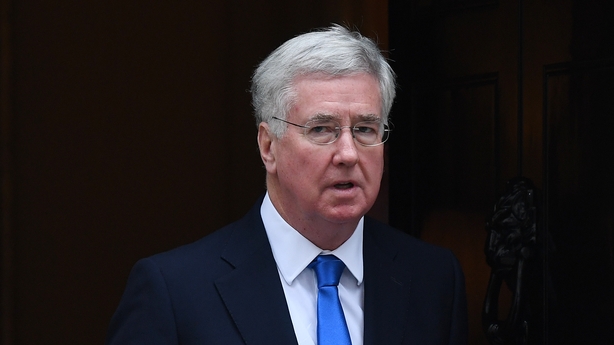 The former defence secretary resigned Last November after a newspaper reported that he had touched a radio presenter's knee in 2002.
A spokesperson for Mr Fallon said he had apologised for the incident at the time, while the presenter concerned tweeted that she considered the matter closed.
In a letter to Prime Minister Theresa May, Mr Fallon said: "A number of allegations have surfaced about MPs in recent days, including some about my previous conduct.
"Many of these have been false, but I accept that in the past I have fallen below the high standards that we require of the Armed Forces that I have the honour to represent. I have reflected on my position and I am therefore resigning as Defence Secretary."
---
Priti Patel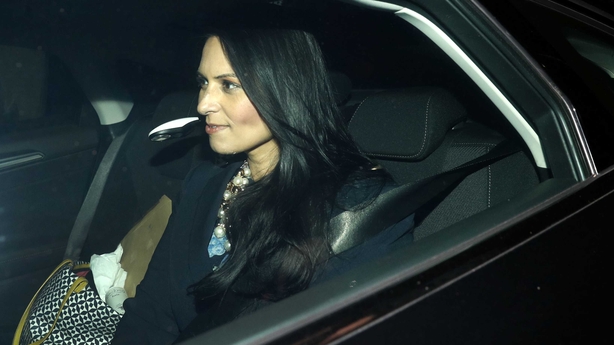 International development secretary Priti Patel quit her cabinet role over unauthorised meetings with Israeli officials. 
She said her "actions fell below the standards of transparency and openness" she had advocated.
Her decision to resign came after being summoned back from an official visit to Africa for a showdown with Theresa May in Downing Street.
Ms Patel had been intending to spend three days in Kenya and Uganda, but was forced to cut short her trip and return home from Nairobi to explain the disclosure of further unauthorised meetings with Israeli politicians.
In a letter to the Prime Minister, Ms Patel said: "I offer a fulsome apology to you and to the Government for what has happened and offer my resignation."
Ms Patel's downfall came after it emerged she had a series of 12 meetings with senior Israeli figures during a holiday in the country in August.
She then held two additional meetings, one in the UK and one in the US, following her return from Israel.
---
Damian Green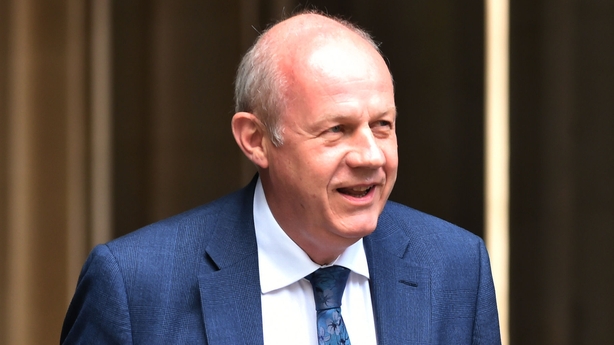 Mrs May's deputy, Damian Green, resigned as first secretary of state at her request.
The resignation came after he admitted making "misleading" statements about allegations pornography was found on his Commons computer in 2008.
In a letter to Mr Green, Mrs May said that she had asked him to resign and she accepted his resignation with "deep regret".
He will leave his role as First Secretary of State after a review found he had breached the ministerial code.
It follows the November resignation of Michael Fallon as defence secretary amid Westminster sleaze allegations and the departure of international development secretary Priti Patel over undisclosed meetings in Israel.
Mr Green has described allegations that he downloaded or viewed pornography on his parliamentary computer as "unfounded and deeply hurtful", but admitted he had not been clear in his past statements on the issue.
---
Amber Rudd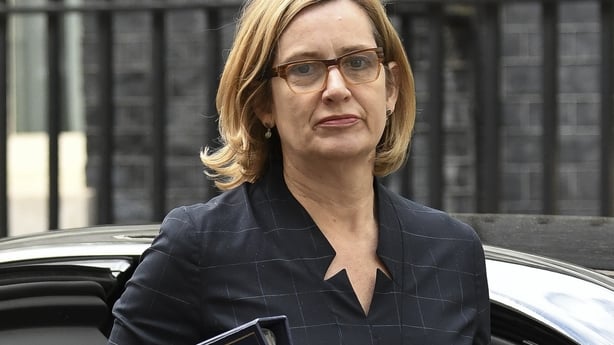 After controversy over the way the British government treated some long-term Caribbean immigrants who were wrongly labelled as illegal immigrants, Amber Rudd resigned as home secretary.
Ms Rudd faced criticism when she appeared before a Commons committee saying her department did not set targets for the deportation of illegal immigrants.
Documentation from the Home Office showed this was not accurate, leading to accusations she had either misled MP's or was not across the work of her department.
---
David Davis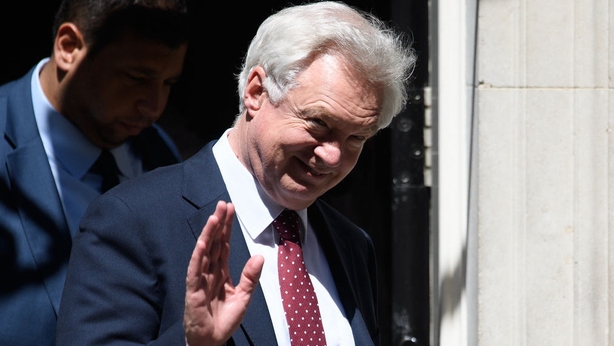 Quitting his role as the minister in charge of Brexit, David Davis said that the British government was "giving too much away, too easily" in the talks, and warned that it was a "dangerous strategy."
However, Mr Davis said he believes that Mrs May is a "good prime minister" and insisted that she can survive as leader.
He said that he would not encourage his colleagues to try and oust Mrs May and did not want to see her replaced.
When asked if he would join some other MPs in calling for Mrs May to stand down, Mr Davis said: "I won't be one of them. I won't be encouraging people to do that, I think it's the wrong thing to do."
---
Boris Johnson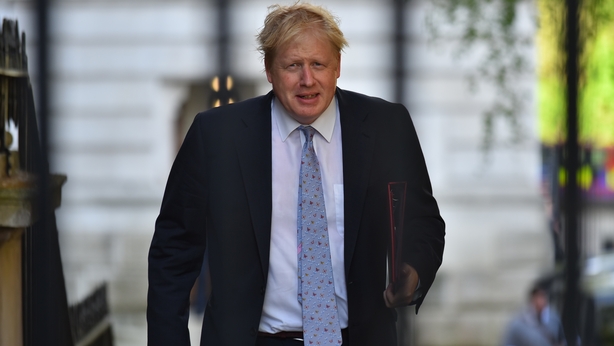 Boris Johnson resigned as British Foreign Secretary just hours after Brexit Secretary David Davis also resigned.
A Downing Street spokesman said: "This afternoon, the Prime Minister accepted the resignation of Boris Johnson as Foreign Secretary. His replacement will be announced shortly. The Prime Minister thanks Boris for his work."
Speaking in the House of Commons, Theresa May paid tribute to her two former cabinet colleagues, but said "we do not agree about the best way of delivering on the EU referendum result".