Tourism chiefs in Co Meath have expressed concern about the impact of spiralling insurance costs on activity-based businesses.
Trim Tourism Network is calling for urgent action to ensure firms, who attract thousands of tourists to the county every year, remain in business.
Boyne Valley Activities in Trim is the latest business to speak out about increasing insurance costs, as it faces a 400% hike in its public liability premium.
Owner James Murray said he was forced to close the kayaking and rafting adventure business for two weeks after being unable to secure the insurance needed.
The company has now re-opened after finding insurance, but the cost has increased by 400%.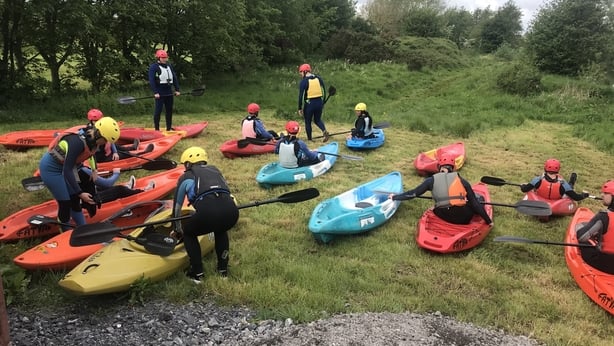 Mr Murray said he is back in business but will review the situation at the end of the season in September.
He said action is needed to address the crisis, adding that he believes this is just the tip of the iceberg and as more companies review their insurance policies, they too will face hikes.
"They're just taking figures out of the sky, there's no reason behind it, somebody has to address the companies, they have to put a cap on them, they have to be answerable to somebody," he said.
Rathbeggan Lakes announced last week that this summer season will be its last due to the rising insurance costs.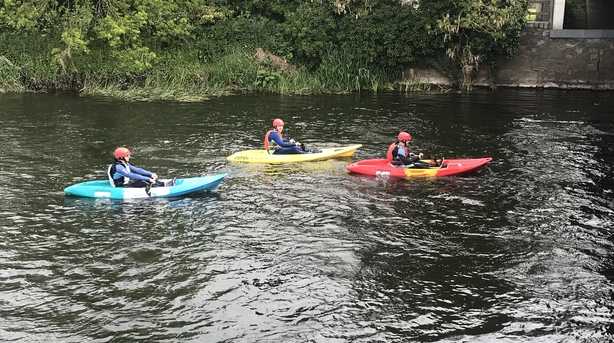 The family adventure centre based in Dunshaughlin in Co Meath only opens for between 20 and 22 weeks of the year.
Trim Tourism Network has also called for action, saying the county needs all of the attractions to increase visitor numbers to the town and to Co Meath.
Michael Hughes, Chairperson of Trim Tourism Network said: "We can't afford to lose these businesses. We've had boats coming up the River Boyne since the beginning of time and that can't stop due to insurance hikes".