Graham Dwyer has lost his appeal against his conviction for the murder of Elaine O'Hara in 2012.
The Court of Appeal found that the limited admission of call data could not give rise to a miscarriage of justice and has not upheld any ground of appeal.
It means the 51-year-old architect, who was found by a jury to have stabbed the 36-year-old woman to death on 22 August 2012, will remain in prison to continue serving his life sentence.
He was convicted in March 2015, but has been in custody since his arrest on 17 October 2013.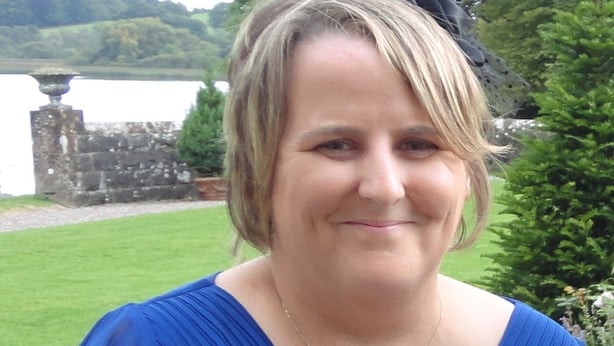 The Court of Appeal found there was other evidence independent of the call data records that was "arguably more compelling", including text messages found on two phones recovered from Vartry Reservoir.
The details in texts found on those phones known as the 'master' and 'slave' phones corresponded to details in Dwyer's life.
They referred to the time of the purchase of phone b, the name, number and address connected to the phone, that was similar to him and his family.
There were texts about the birth of his daughter and her name, about the purchase of a new bike and that it had cut his work travel time by 20 minutes.
Dwyer had said the same about the cut in his work commute in interviews with gardaí.
There were also text messages about repairs to his car, a function at the Polish embassy, his annual leave, a terrible weekend he had, a 15% pay cut, that he came fifth in a flying competition, and texts around tattoos - all of which corresponded to events in Dwyer's life.
The three judges also rejected Dwyer's claims that the garda interviews were inadmissible or that the showing of explicit videos at the trial, media leaks while he was in custody, media coverage of the trial, or the trial judge's facial expressions, were prejudicial.