Two of the country's leading trade unions could be about to join forces after sources in both the ASTI and TUI teacher unions have confirmed that they are discussing a possible merger.
It is understood senior representatives from the two unions met earlier this week and agreed to proceed with talks about coming together.
Informal discussions have been ongoing for a number of months, according to one source.
The two unions have been at loggerheads in recent years, as they adopted different stances on issues such as junior cycle reform, and amid acrimonious accusations of the poaching of members.
Confirmation of talks follows a report in Industrial Relations News that a merger of the two unions has been proposed, in the context of allocating funds due to teachers under the Building Momentum pay agreement.
While sources in both unions did not want to comment formally, one described discussions as "tentative".
The Teachers Union of Ireland said: "As the Building Momentum sectoral bargaining process is still ongoing, TUI has no comment to make at present."
The Association of Secondary Teachers in Ireland issued a similar response to queries from RTÉ News.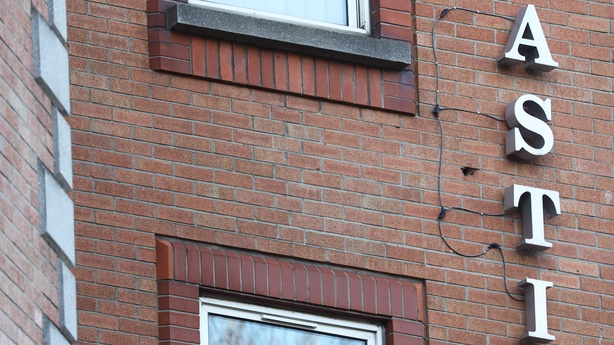 The relationship between the two unions has been a fraught one of late.
They have diverged on their approach to challenges such as changes to how teachers work as a result of junior cycle reforms.
In 2019, the ASTI accused the TUI of poaching more than 1,000 members during industrial action by the ASTI.
A settlement of €280,000 was ordered in compensation to the ASTI after the Irish Congress of Trade Unions adjudicated in the union's favour.
However, during the pandemic the two unions also issued joint statements on a range of issues, and so far they share a common position in relation to proposals on senior cycle reform.
The ASTI traditionally represents members working in so-called 'voluntary' secondary schools, the majority of which are religious run. The union is perceived as more 'militant' in its approach to industrial issues.
The TUI, meanwhile, represents in the main teachers working in the newer ETB and community and comprehensive sectors.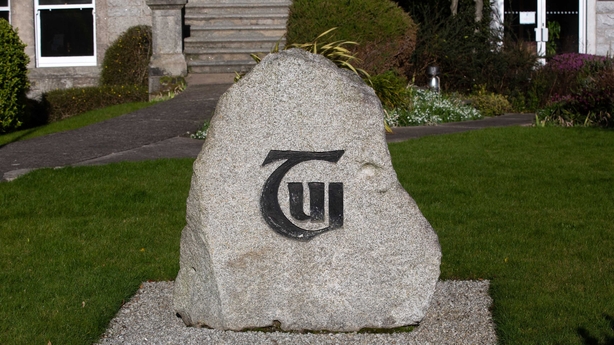 It also represents some teachers working in further and higher education. It is regarded as more cautious.
If these two powerful unions were to merge it would mean that second-level teachers have a single voice when it comes to negotiations on issues related to education and teacher terms and conditions.
Industrial Relations News has reported that the merger proposal has arisen in the context of discussions on the allocation of several million euro that remains to be distributed among second-level teachers under the sectoral bargaining clause of Building Momentum.
ASTI teachers had their increments frozen for a period prior to 2016 and have yet to make up for the shortfall in their remuneration. A deal on a merger would mean that that shortfall would be made up.
It is understood that the impetus for 'teacher unity' has come from the TUI whose executive believes its members would benefit strongly from such a move.