A homeless charity in Dublin says many of its clients are trapped in emergency accommodation because they are struggling to get on to a local authority housing list.
Staff at Mendicity say they are experiencing an increase in homeless people who struggle with presenting the required paperwork and end up staying in hostels for longer.
The number of people in emergency accommodation countrywide surpassed 11,000 last month, the highest number ever recorded.
Figures released by the Department of Housing show there were 11,397 people in emergency accommodation in October.
41-year-old Peter (not his real name) works as a barista at a coffee truck outside Mendicity in Dublin's inner city. It was an unexpected career move for him.
"I was an architect. I lost my job at start of Covid. I couldn't afford to pay my rent so I ended up on the streets after that, and things start spiralling."
Peter lives in hostels and says he is now struggling to exit homelessness.
"I'm currently applying to get onto the housing list, but it's incredibly difficult to get onto it because there's so many different facets to the application," he said.
"I've been working on this application for over nine months at this stage, with a key worker."
Peter says the quantity of documentation he has to provide has made the process difficult, and the fact he used to live with a former partner and their daughter "kind of disqualified [me] from getting onto the list".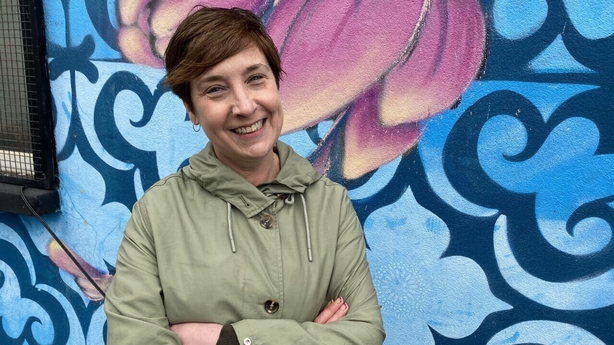 Louisa Santoro, CEO at Mendicity, says the charity is experiencing an increase in people who are homeless but are not on a housing list. She says at their last count, they interviewed 104 service users, and 97 of them were not on a housing list with a local authority.
According to Ms Santoro, this in turn creates a barrier to exiting homelessness, as those people cannot access social housing or a Housing Assistance Payment which would help them rent in the open market.
In order to get on to a list, a person must establish a connection to a particular local authority and that can only be done through set criteria.
"The housing application form is very administrative, 25 pages long, written in English," says Ms Santoro.
"There's quite a good deal of back up information that people may not have if they are currently homeless, and they've moved a number of times in recent times."
Gary Gannon, Social Democrat TD for Dublin Central, says he has worked with homeless people having difficulty with the application process, and that needs to be adjusted to reflect the reality of homeless people's lives.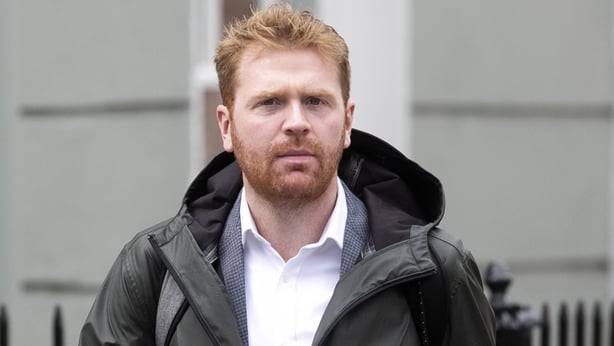 "To a point I can understand why a local authority needs to have a homeless application backed up by paperwork, but they need a compassion first approach," he says.
"That would mean that they also take into consideration the complex situation a person may find themselves in.
"They are immediately asked where they lived previously. If, for whatever reason, they've lived outside of Dublin, they're told to go off and first establish themselves in the different local authority.
"If they claim that they've lived in various different places, they'll need to find paperwork from every single residency, and it's not always possible for that to be a smooth process."
In a statement, Dublin City Council said: "In practice, local authorities are highly flexible when it comes to housing applications experiencing homelessness, but there are issues if someone is just not eligible under the four primary criteria i.e. legal residency, previous support provided (rent arrears or ASB), alternative accommodation available or income."
"Within emergency accommodation, the Dublin Regional Homeless Executive has a Housing Support team that gives practical assistance to people to get on a housing list.
"The rules around local connection are quite broad and not usually any great deterrent to getting on a housing list."