Thousands of young people are at the start of their working lives, but they are also paying a high price due to the cost-of-living crisis.
The National Youth Council of Ireland (NYCI) has warned that the crisis is forcing many of them to rethink their future in Ireland.
Paul Gordon, Director of Policy and Advocacy at NYCI, said the current situation is encouraging more young people to consider emigration and "an overwhelming majority feel a better quality of life" can be achieved elsewhere.
He said the findings of a nationwide poll show that while inflation is affecting all of society, it is impacting young people in a particular way.
"They are more likely to report mental health difficulties and challenges with accommodation, education and public transport expenses.
"Many say they're struggling to make ends meet," he said.
Evan McGloughlin, a 24-year-old entrepreneur, relocated from Dublin to Barcelona two months ago for what he describes as a better quality of life.
His rationale is that there was "no reason to pay three times the rent in Dublin" compared to other locations in Europe. He believes moving abroad is even more appealing to young people who can work remotely.
"I hate saying that as I do love the place (Dublin)," he said.
"But it is a sad reality now that you can increase your standard of living a lot by moving out of Dublin and to places like Barcelona. Just the scope of what you can do on a daily basis is a lot greater."
Relocation so far has proved seamless for him and his three Irish friends who now run their business Weeve online from Spain.
They pay "considerably less" for food, activities and transport.
"Back living as a student, I was paying €30 a week to get in and out of town. My transport costs are basically nothing here," he said.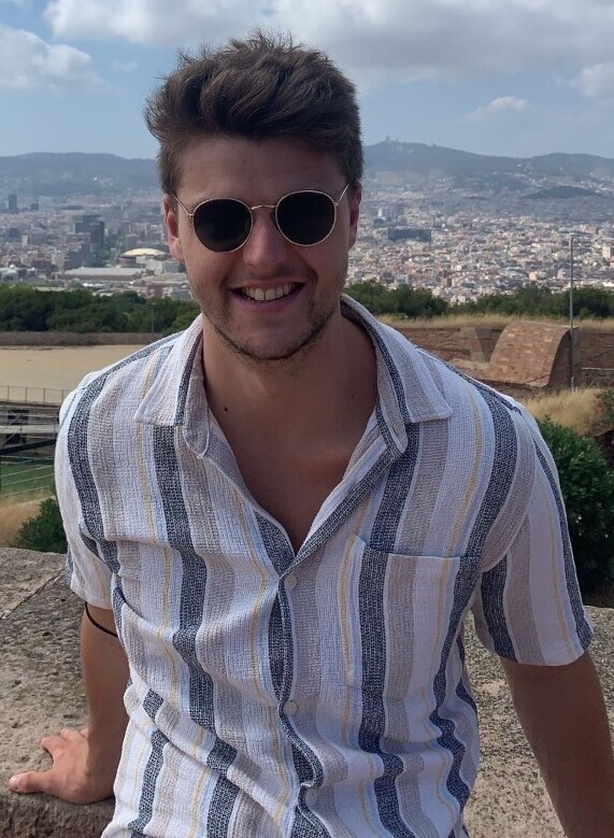 As he reflects on the situation for his peers in Ireland, he said he can count on one hand how many are able to move out of home "on their terms".
"It really is that bad," he said.
While inflation is not just impacting those in Ireland, as the rest of Europe is facing similar pressures, typically expensive cities abroad are still appealing to young Irish professionals.
Elana Murphy said she was finally able to move out of home by relocating to London, therefore avoiding the "ridiculous rent" in Dublin.
"The biggest thing for me was lifestyle," she said about her decision to move to London with her boyfriend.
"Ironically, I am getting paid less over here than in Ireland, but I am able to live much better here. To get a one-bed in Dublin we were looking at paying €2,100 minimum and not in great areas."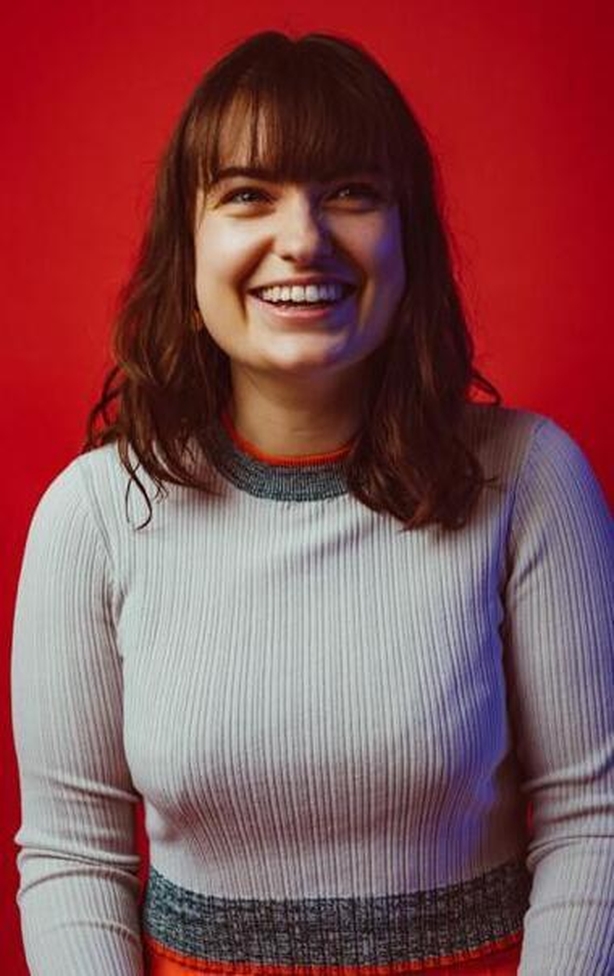 She described the realisation that it is likely she will be able to secure and afford a mortgage for a property in London in the future and "never be able to"' in Dublin as "terrifying".
She said it feels like just a pipedream.
Originally with a five-year plan to enjoy living in London, she has now resorted to the possibility of never returning if a critical issue such as housing is not resolved.
"I am very lucky to grow up in Dublin by the sea and I miss all of those things but there are just too many flaws now that it does not feel worth my while.
"If I was to move home now, yes, I could probably afford to move out but there is nowhere to go. There are not enough properties available."
It's a view echoed by Conor Brummell from Co Offaly who lives in Brussels.
While he has no regrets over the experience that he has gained from living abroad, he is anxious to return home, but also to have the assurance it will work out financially.
"There are a lot of people saying they want to get out," he said.
"I never wanted to leave Ireland, I always wanted to stay and move to Dublin, get a job, start building a career but that was stunted by Covid but then also the cost of rent. And that is the main issue. Everything is tied into the cost-of-living crisis."
In Brussels, he rents a double-room for less than €600.
The property is within minutes' walk of the European Parliament and energy bills and a weekly cleaner are included in the price.
As he weighs up a move home, he believes there is "definitely nothing enticing" at the moment.
He describes a frustration among young people over "skyrocketing" prices, and feeling there are not enough supports for them.
He thinks the Government is not listening to people who are "probably the most vulnerable in society and calling for change".
The National Youth Council of Ireland has warned that unless young voices are heard in the upcoming budget, more young people will choose to leave Ireland.
It is calling for targeted actions from Government with a series of proposals including extending the Young Adult travel card to more young people.
Mr Gordon said it is clear from the latest research that the general public recognises the large burden young people are facing and want to see them protected from the "harshest impacts" of this crisis.
---