Now that summer has yielded to autumn, the weather is cooler, and worries about keeping homes warm are foremost in some people's minds.
Demand for solid fuel - and especially for timber - is soaring, according to one Co Roscommon vendor.
"Demand is huge," says Padraic Egan, at Cloofad Fuel Yard.
"We started processing timber six weeks early, and as quick as it comes off the processor, it's going into trailers, it's going into bags and it's going out to customers," he adds.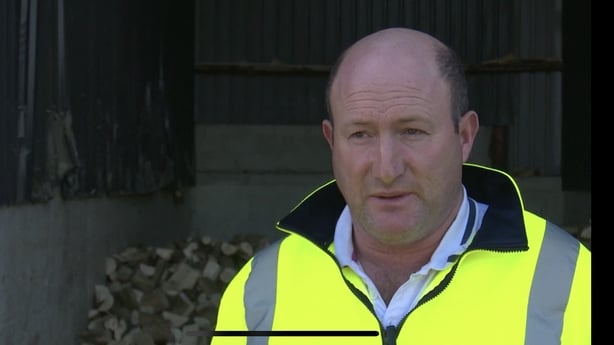 "This year, people are concerned that's what they are telling us," Padraic continues. "They are worried about the energy crisis and everything that's in the news, the price of electricity, the price of oil, the price of everything."
Struggling to keep up with demand, Padraic had to close the company website at one stage, there were so many orders coming in.
The website is taking orders again and demand is insatiable.
"It's unprecedented in my experience of it," he explains. "I have twice the stock I had last year, but I think we will have run out by Christmas! That's the way it's looking."
"We've 40 or 50 trailers of wood to be delivered, and we have only about six or seven (loads) in the shed. We are constantly processing to try and keep up."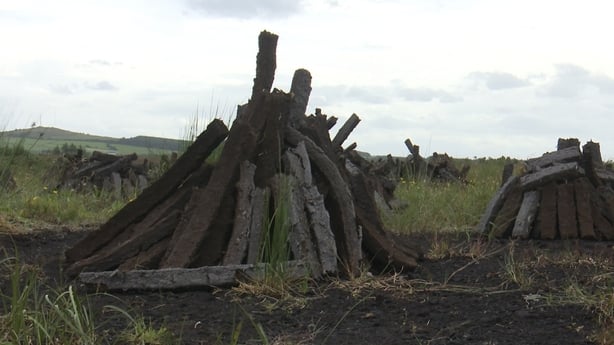 Demand for turf is also up.
The traditional fuel is facing restrictions from commercial sale and advertisement within months, but for the moment demand is very strong, according to turf cutter Kenneth Watts, from Ballyglunin, Co Galway.
"There is a good bit of interest in the turf this year, more than any year," he says. "People are looking to get a bit extra because they are afraid they won't get it next year."
Kenneth says that the turf is used for cooking as well as for heating.
People who have not been cutting turf in recent years are now back on the bog.
"There would be a few who haven't cut turf with a couple of years that cut a bit this year," he notes.