A review of educational provision for young teenagers who drop out of mainstream education has found that there is no clear tracking of students who become disengaged or are risk of doing so, and no standardised approach to supporting them.
The study, carried out by the Department of Education's Social Inclusion Unit, looked at the experience of children between the ages of 13 to 15 who leave mainstream schools for a variety of circumstances, from difficulties around social relationships in school to other factors related to their lives beyond the school gates.
The review found that it was not possible to accurately determine the number of children and young people aged under 15 who are not receiving any education or who are attending out-of-school educational facilities, because Department of Education and Tusla systems are not aligned.
The child welfare agency Tusla is responsible for maintaining a register of all children and young people under 16 who are receiving education outside recognised school settings.
The report found that out-of-school education centres in Limerick, Cork, Dublin and other mainly urban settings are managed and staffed by "a committed and caring group of educators".
However, it also pointed to "inherent weaknesses" in the sector "due to the disparate management structures and financing of the settings".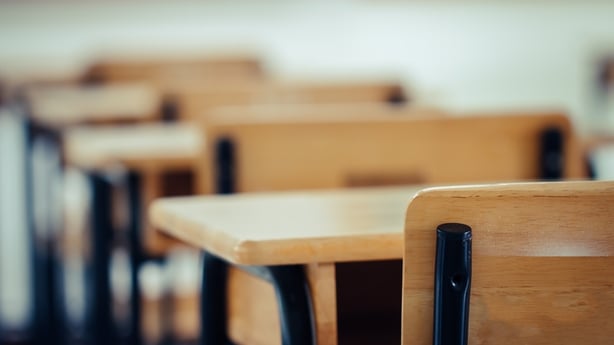 "While funding is sourced from Government departments and agencies, many of the supports provided to the out-of-school education sector are dependent on local availability and the ability of the manager of the settings to source them".
"The lack of standardised structures in the current out-of-school provision leaves it vulnerable in terms of governance, funding and staffing," the report stated.
The report also found that a lack of data tracking of students' progress or requirements led to an educational provision that was "ad-hoc".
"This has led to a situation where some areas of the country are well served by out-of-school provision while there is little or no provision in others, such as the west and north-west."
The report has called for greater formalisation of governance arrangements in the provision of out-of-school education to allow for a sustainable and responsive model of support for children who have become disengaged from mainstream education.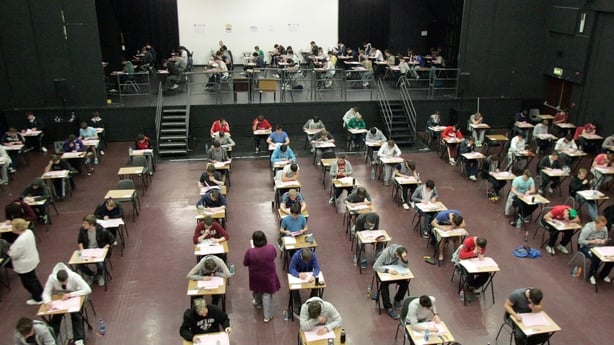 The review found that the number of students who re-engage with the mainstream school system is very small, and in many settings an opportunity to sit the Leaving Certificate exam is not available.
It found no consistent approach to the education curriculum, certification and education pathways for students.
The working group has made a number of recommendations based on its findings.
They include the development of an overarching framework of support for students who become disengaged, with clear structures, guidelines and accountability, as well as improvements in the current level of data recording and tracking of students to are expelled or referred to educational welfare officers due to chronic absenteeism.