The final orders to be made by the Supreme Court in the case of convicted murderer Graham Dwyer are likely to be agreed in the coming weeks.
The case was before the court this morning, following Dwyer's victory in Court of Justice of the EU (CJEU) which confirmed that Ireland's system of retaining and accessing mobile phone metadata breached EU law.
Such data formed an important part of the prosecution case against Dwyer and he had challenged the legislation allowing it to be retained and accessed.
The High Court found in his favour and this was appealed by the State to the Supreme Court, which referred certain issues to the CJEU.
The CJEU also ruled in favour of Dwyer.
The issue is likely to form a major part of Dwyer's appeal against his conviction in 2015 for the murder of Elaine O'Hara.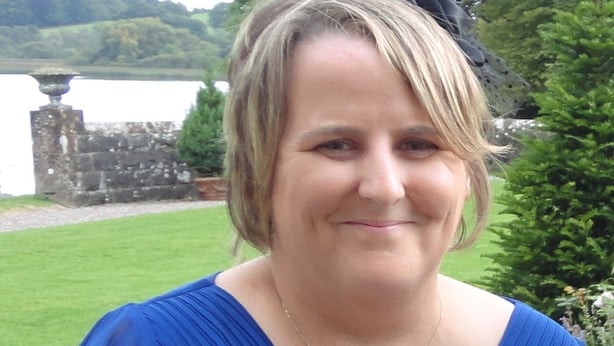 Following the CJEU's decision, final orders in the case have to be made by the Supreme Court, which is likely to rule that the legislation breaches EU law and that its decision must apply to past as well as future cases.
Senior Counsel Sean Guerin for the State told Chief Justice Donal O'Donnell that the matters had been fully argued on both sides and it was unlikely a further hearing in the case would be required.
Discussions had taken place between both sides over the orders the Supreme Court should now make and he asked for an adjournment to allow those discussions to be completed.
The matter will be back before the Chief Justice at the end of this month. A full court is then likely to sit shortly afterwards to finalise the case.
Dwyer's appeal will be determined by the Court of Appeal which will hear arguments about whether or not the mobile phone metadata should have been admitted as evidence at his trial. It could ultimately end up back in the Supreme Court.
Minister for Justice Helen McEntee has said her department and the office of the Attorney General would consider the Supreme Court's ruling when it is finalised.
She said she hoped it would bring clarity and inform necessary new legislation taking the CJEU's findings into account.