People killed or seriously injured in work-related incidents have been honoured at a ceremony to mark Workers' Memorial Day.
In Ireland, 481 people were killed in work-related incidents over a ten-year period from 2012 to 2021.
Seven people have been killed in work-related incidents so far this year.
A commemorative event and wreath-laying ceremony were held at the Garden of Remembrance in Dublin.
Among those in attendance was the family of Lorcan Deasy, who lost his life in a construction incident in Kiltimagh, Co Mayo in 2018.
"Today is a day in which we remember my son Lorcan and all the other loved ones lost, and honour their memory," said Lorcan's mother, Marian Deasy.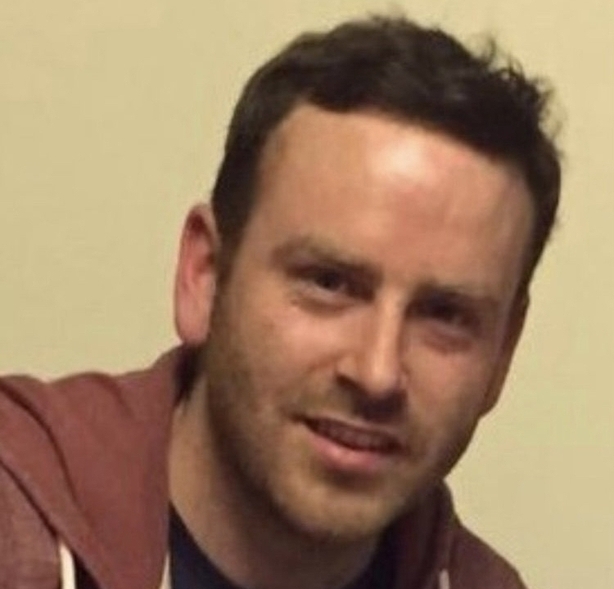 "We ask that all businesses and organisations establish stronger safety and health protections in their workplaces to ensure that no other family loses a loved one through a preventable incident," she said.
Also in attendance at the event was the Minister of State for Business Damien English, Kevin Callinan; President of the Irish Congress of Trade Unions, Dr Sharon McGuinness; CEO of the Health and Safety Authority, and senior figures from Ibec, the Construction Industry Federation and trade unions.
Marking Workers' Memorial Day, the Irish Nurses and Midwives Organisation has called on healthcare employers to do more to ensure safe working conditions for nurses and midwives.
"Today on Workers' Memorial Day, we remember the 22 healthcare workers who have died because of Covid-19," said INMO General Secretary, Phil Ní Sheaghdha.
"Our thoughts are with their families and friends who never got a chance to say goodbye," she said.