A search in Co Kildare by gardaí investigating the disappearance of Deirdre Jacob and other women who went missing over 20 years ago has ended.
In a statement, gardaí said that "nothing of evidential value to these investigations was recovered".
The searches began after it emerged that unusual activity was noticed on the evening Ms Jacob disappeared in 1998.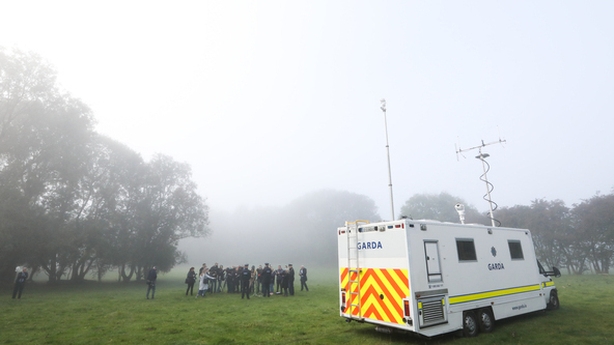 The 18-year-old went missing near her home in Newbridge.
She is one of at least six women who disappeared without a trace in the east of the country in the 1990s.
Three years ago, her case was upgraded to a murder investigation.
The case of Jo Jo Dullard was also upgraded to murder earlier this year.
The 21-year-old went missing from Moone in Co Kildare in 1995.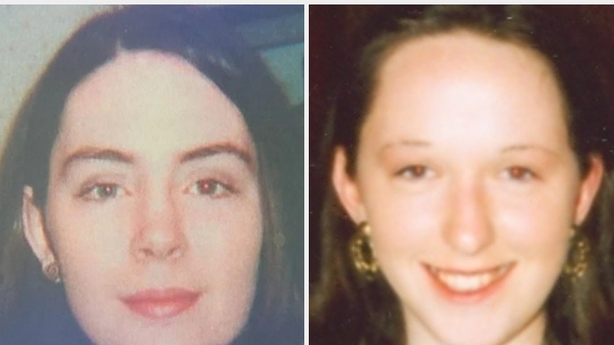 The search of woodland at Brewel East, on the Kildare/Wicklow border, began earlier this month.
Inspector John Fitzgerald, who was in charge of the search, said then that information received some time ago and reviewed as part of the murder investigation was found to be more relevant than had been initially thought.
Witnesses were re-interviewed and evidence re-examined, which led to the emergence of what gardaí described as newly discovered credible information relating to the woods in south Kildare.
---
Read More:
20 years missing: In search of Deirdre Jacob
The search for answers - What happened to Jo Jo Dullard?
---
As well as gardaí and a crime scene manager from the Technical Bureau, a forensic archeologist was also on site each day.
During the course of the search, the remnants of a previously undiscovered historical settlement were identified and the National Monuments Service has been notified.