Minister for Arts Catherine Martin has said she looks forward to the doors of museums and galleries reopening in the coming weeks.
Ms Martin also said that subject to prevailing health guidelines, she is hopeful that it will be "not too long" before the public see a wider reopening of the culture sector, to include small outdoor performances.
Minister Martin was speaking at an online launch to mark the acquisition of a €1 million worth of contemporary art for the National Collection. Hundreds of artworks have been purchased by IMMA in Dublin and the Crawford Art Gallery in Cork.
Mary McCarthy, director of the Crawford Art Gallery in Cork, said it "was an extraordinary moment... a huge injection of belief, energy and support," on hearing the gallery was to receive €400,000 to spend on contemporary art.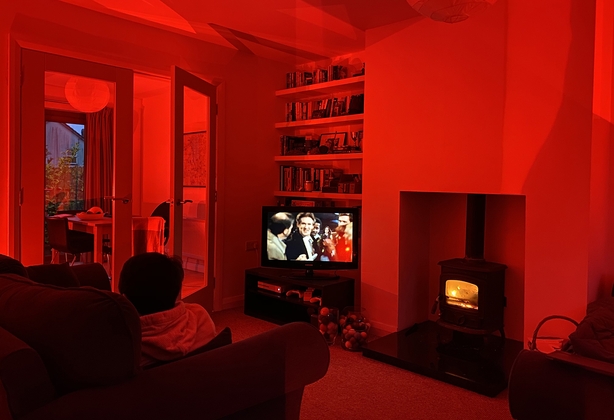 A sum of €600,000 was allotted to the Irish Museum of Modern Art in Dublin, giving a total of €1 million to be spent on works for the National Collection.
The sum was allocated last October and this afternoon the names of the artists, whose work has been purchased, are being announced.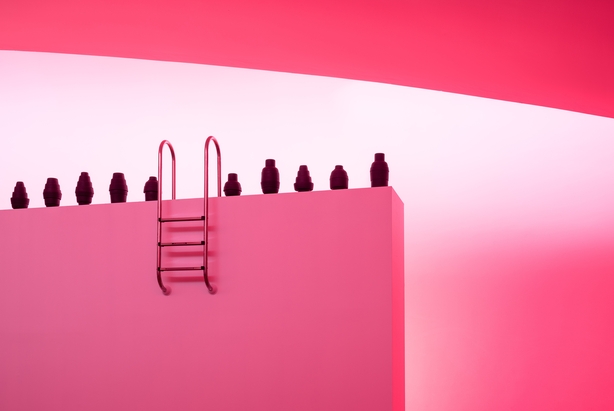 In all, 422 art works by 70 artists were purchased following a rigorous acquisition process by both institutions.
Spanning the years 1972-2021, the works consist of paintings, photographic work, drawings, sculpture, installations, moving image, sound work, film, digital work, embroidery and performance.
It has been a very tough year for everyone working in the Arts, and Ms McCarthy said the funding is real recognition of the challenges faced by artists who could not meet their public, travel or, in some cases even use their studios.
Later speaking on RTÉ's News at One, Ms McCarthy said: "It's not just an investment in our two collections, the State collection. Other museums and galleries, nationally and internationally will also have the benefit of these works".
She said the new artworks were selected by surveying the artists' practice, there were lots of artists they were interested in and asked fellow colleagues nationally to suggest artists they may have overlooked around the country.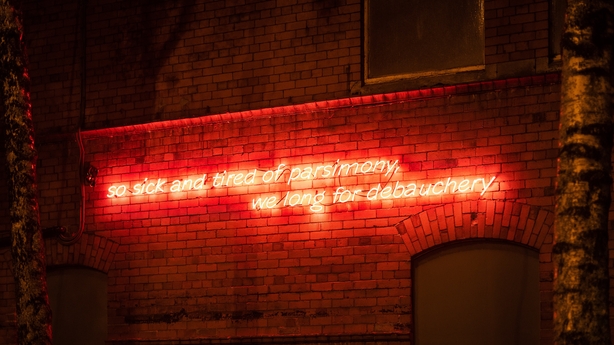 Ms Martin said she was delighted to provide the funding to IMMA and the Crawford Art Gallery so that they can support living artists by the purchase of their work.
She said she looks forward to seeing how the institutions will share them nationally and internationally.
Tom Climent, whose work was purchased by the Crawford Art Gallery, said the acquisition came as a great boost, not just financially but because of the recognition and affirmation which he described as "hugely encouraging".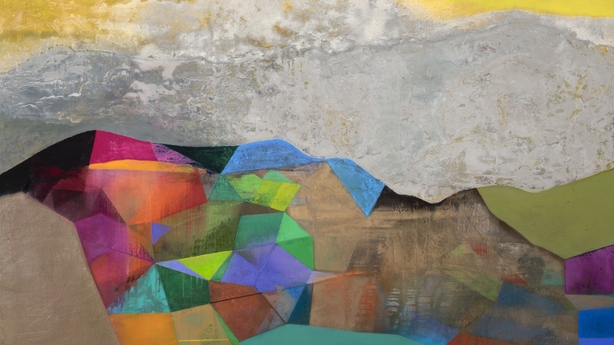 Having a painting on public display means, he said, that it lives on and reaches many more people.
IMMA Director Annie Fletcher said the gallery really challenged itself when buying the work, and acquired everything from painting, to complex installations to community practice.
The gallery celebrates its 30th birthday next month and is looking forward to opening its doors again and inviting people in to see the new acquisitions.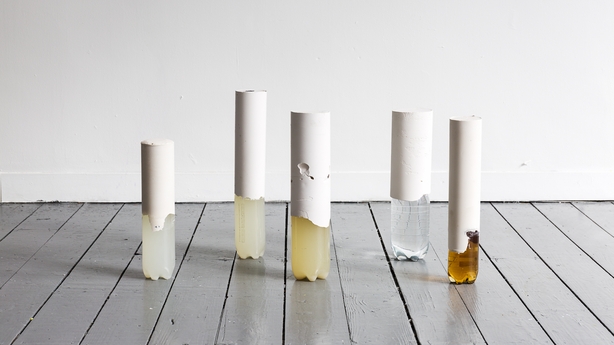 ---
Full List of Artists
Crawford Art Gallery
Aideen Barry, Sara Baume, Stephen Brandes, Angela Burchill, Declan Byrne, Elaine Byrne.
Tom Climent, Yvonne Condon, Elizabeth Cope, Gary Coyle, Stephen Doyle, Rita Duffy, Amanda Dunsmore
Kevin Gaffney, Debbie Godsell, Michael Hanna, Marie Holohan, Katie Holten, Brianna Hurley, Andrew Kearney, John Keating, Fiona Kelly.
Anne Kiely and Mary Palmer, Roseanne Lynch, Brian Maguire, Evgeniya Martirosyan, Danny McCarthy, Roseleen Moore, Peter Nash.
Ailbhe Ní Bhriain, Íde Ní Shúleabháin, Nuala O'Donovan, Sarah O'Flaherty, Tom O'Sullivan.
Michael Quane, Jennifer Trouton, Charles Tyrrell, Daphne Wright.
IMMA
Bassam Al-Sabah, Marie Brett, Sarah Browne and Jesse Jones, Anishta Chooramun, Amanda Coogan, Vivienne Dick, Edy Fung, Emma Wolf Haugh, Patricia Hurl.
Sandra Johnston, Eithne Jordan, John Lalor, Breda Lynch, Alice Maher.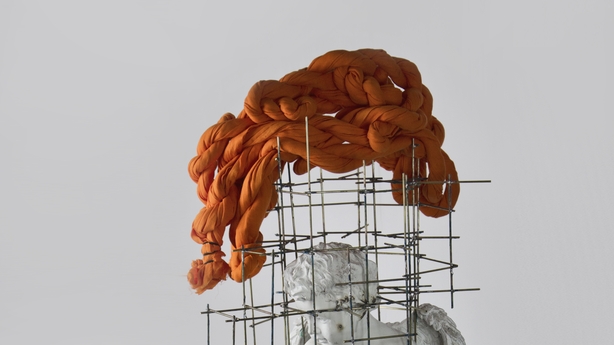 Leanne McDonagh, Eoin McHugh, Alastair MacLennan, Sibyl Montague, Maïa Nunes, Brian O'Doherty,
Alanna O'Kelly, Sarah Pierce, Atoosa Pour Hosseini, Alice Rekab, Nigel Rolfe, Dermot Seymour, Rajinder Singh, Anne Tallentire, Cléa van der Grijn, Eimear Walshe.