The Ombudsman for Children said the Government did not put children at the centre of decisions on education, and asks it to dream big for Ireland's recovery.
Dr Niall Muldoon sits down with news2day on the anniversary of school closures due to the pandemic.
On 12 March 2020, then taoiseach Leo Varadkar announced that schools, colleges and childcare facilities had to close to "flatten the curve" of the novel coronavirus. 
Teachers rushed to send pupils home with enough books and worksheets to get through a week or two of learning at home. 
As time went on and school gates stayed shut, everyone became more familiar with the term homeschooling, and Covid-19. 
Now one year on, children are class by class making a return to school, when "back to school" no longer means in September, but instead some undetermined date when circumstances allow. 
Children's Ombudsman Dr Niall Muldoon, who was recently reappointed for a second term, has been vocal in his worries for the wellbeing of school-aged children who are missing out on both the educational and holistic parts of going to school.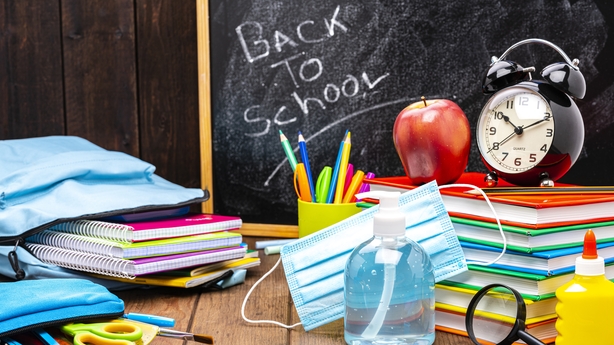 When asked if he thinks children's needs have been forgotten in decisions made throughout the crisis he said: "I think they don't rank as high as many other cohorts of people."
"The education system did not plan ahead; it did not put children to the centre of the decision making. If they had, we probably would have known what was going to happen in the next lockdown at Christmas time. We should have had a plan and I think what happened is other voices have been louder in those circumstances."
He added that that is what his position is for, to lobby on behalf of the one million children in the country.
The pandemic has made existing inequalities among children worse, he said, as those who are most vulnerable, in homeless or emergency accommodation, in the Travelling community or living in a congregated setting are at a greater disadvantage in a remote learning environment.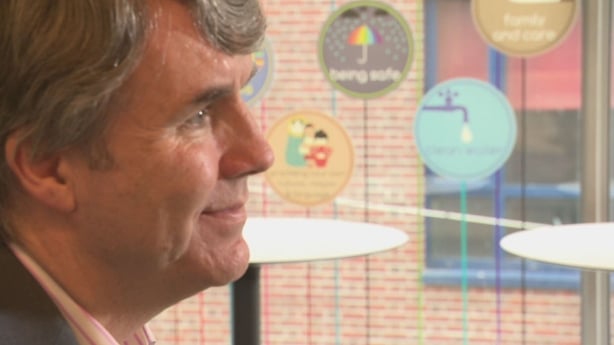 Dr Muldoon is asking the Government to "dream big" in the recovery strategy and a specific plan needs to be in place to help those children that have been most disadvantaged.
"I think we could change the world of children's lives for the next 10 years. If they (Government) dream big now, you know, this is the cheapest time to borrow money that Government has ever had. We could end homelessness and direct provision within the next five to 10 years," he said. 
Dr Muldoon said when children are trying to comprehend the past year, they should consider how seismic the pandemic has been.
"Listen, we know that there's a couple of big things in our world's history. There's a World War. And then there's a Second World War. And then there's a pandemic. Those are the three things over the last hundred years that people are going to remember forever. 
"That's how unusual this is. You're living at a time that's really unusual. And if you're feeling down or unsure, uncertain, or anxious because of that, that's not unusual. That's a normal reaction, and children are doing a fantastic job just getting through."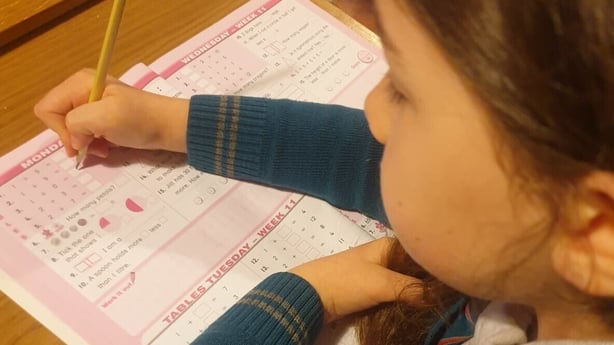 Looking to the future, Dr Muldoon said the best thing children can do to help other children recover from the past year is to be kind. 
"I think children are kind. They are naturally kind with their friends, you know. Just notice your friends and their needs, talk to them and be friendly with them and be kind to them. I think that will help us all."
The Ombudsman for Children investigates complaints from children under 18 about services provided to children by public organisations.
Dr Muldoon said one of the biggest highlights of his time in the job so far was Beyond Limits, a summit for young people with disabilities, which took place in Croke Park in 2019.