Two Dublin second-level schools have changed their patronage in an attempt to meet demand for multi-denominational education in their areas.
The State body that runs St Kevin's College in Crumlin, Dublin 12, and Cabra Community College in Dublin 7 has brought a second patron body, Educate Together, on board in an attempt to transform the two schools into modern multi-denominational ones.
Both areas have seen growing demand in recent years for multi-denominational education.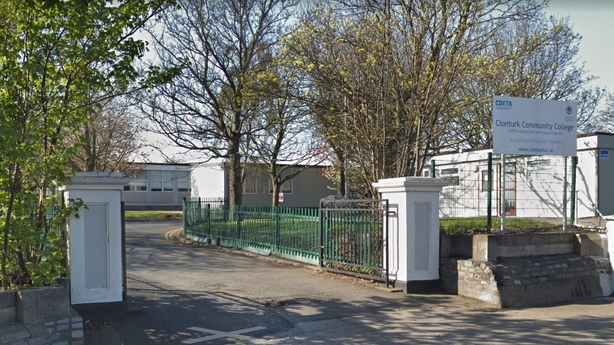 The two schools, both run by City of Dublin Education and Training Board, are currently inter-denominational.
However they are very small and have failed to attract the large numbers of parents who want to send their children to multi-denominational co-ed schools in the two areas.
Neither school has more than 200 students.
In a statement City of Dublin ETB said the new joint patronage agreement should "ensure the provision of the highest quality, co-educational and equality based educational experience for students".
Two Dublin schools may provide answer to second-level choice
Its CEO, Carol Hanney, said the two schools would "be offering an inclusive education where children of all faiths and none will be welcomed and respected and where the richness of different social and ethnic backgrounds are cherished".
Educate Together CEO Paul Rowe said his organisation was delighted to work with the ETB to support the transition, and said there was a "real chance that the initiative could become a template for future partnerships in other parts of the country".
The move has been strongly welcomed by parents campaigning for multi-denominational education in the south Dublin area.
"We think it is absolutely fantastic", parent and campaigner Anne Frain told RTÉ News. "Everybody needs to work hard now to ensure that this [St Kevin's] is really a school that will be able to accommodate everyone".
The transformation is being backed by the Department of Education, which has agreed to provide funding to support the change.