The Government's action plan on climate will affect all sectors and home heating will be no exception.
It is a significant contributor to carbon emissions, about 10% of the overall total.
More than 80% of Irish homes use oil or gas for their heating and the push will be to move over to electric heat pumps.
The first targets will be to phase out the installation of oil and gas boilers in newly built homes.
That is because heat pumps work well only in well-insulated buildings.
Most older homes will need upgraded insulation fitted before they are suitable for heat pumps.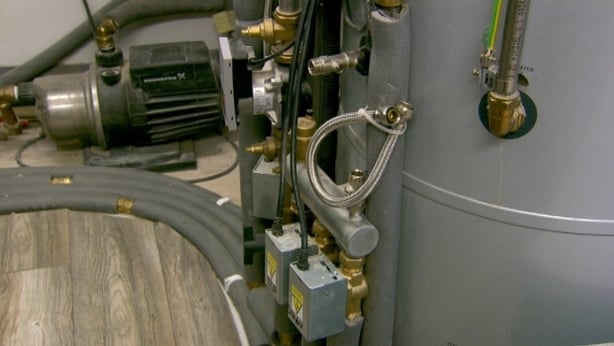 A massive retro-fitting programme is part of the Climate Action Plan.
The ultimate aim is to end the use of fossil fuels for home heating.
That will mean the end of oil and gas boilers in Irish homes. It will not happen overnight, but in the coming years it will transform the industry.
That is of great concern to the thousands of people who make their living installing, maintaining or making oil or gas boilers.
To work on any gas appliance you must be a Registered Gas Installer.
There are almost 3,000 RGI qualified installers in Ireland and most are sole traders.
They have invested a lot of time and money in getting and keeping their RGI qualifications.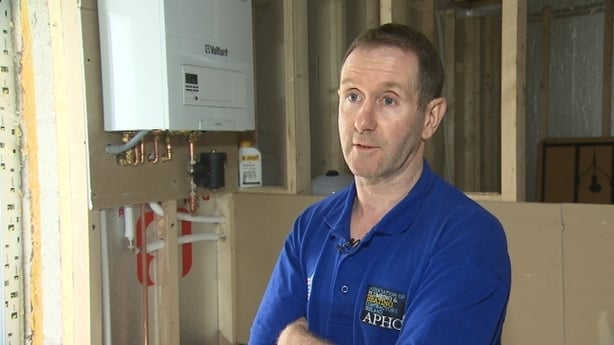 Ken Lawrence, a gas installer and plumber, is a member of the Association of Plumbers and Heating Contractors of Ireland.
He said the training, refresher courses, insurance and equipment required for RGI status had cost him around €20,000 over the last ten years.
There are also hundreds of people making oil-fired boilers.
Grant Engineering has a busy factory operating 24-hours a day, six days a week, in Birr, Co Offaly.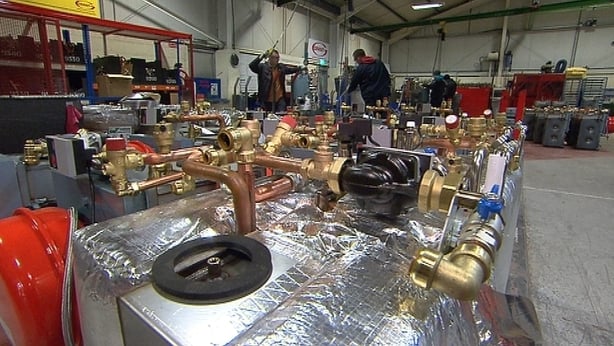 There are more 350 people working there and most of them are making oil-fired boilers.
Firebird in west Cork also makes oil boilers and employs around 300 people.
These are skilled jobs in rural areas, but like the plumbers and gas installers, they will have to radically change their business model.
There will be a big transition from fossil fuels to electric heat pumps in the home heating sector.
If it is to be a just transition, it may require retraining and other supports for the thousands of people who depend on it for their livelihood.