Police in Northern Ireland investigating allegations of widespread sexual abuse in Co Fermanagh have appealed to victims to come forward.
It has been claimed that dozens of people, men and women, were abused over a 50-year period.
The allegations began circulating in March when a man walked into the offices of the Impartial Reporter newspaper in Enniskillen.
We need your consent to load this rte-player contentWe use rte-player to manage extra content that can set cookies on your device and collect data about your activity. Please review their details and accept them to load the content.Manage Preferences
He told the deputy editor he had been abused by a number of men in the area 30 years ago.
Rodney Edwards was shocked by what he heard and has continued to hear in the weeks since.
He has now interviewed more than 20 people who allege they were sexually abused.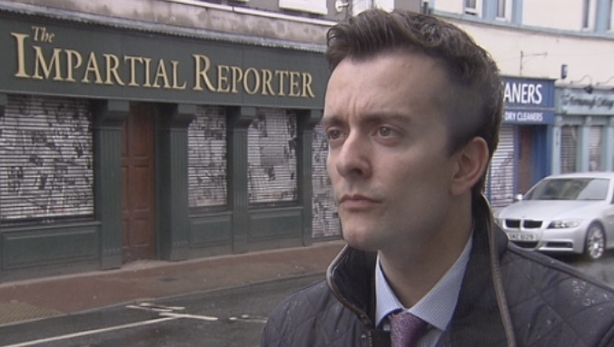 "There are allegations that victims were abused by the same people, by different people. There are allegations of clusters of sex abuse, if you like, right across the county," he said.
"There are allegations of abuse taking place in a number of towns and villages. People just keep coming forward."
Most of those who have spoken to the newspaper have later contacted the PSNI.
The police have responded by tasking a team of specialist detectives to investigate.
"There has been significant coverage in recent weeks, which has meant that we have brought together some of the detectives to actually review where we are with some of those investigations that have been reported and also to investigate new reports, new allegations of child sexual abuse," says Detective Chief Superintendent Paula Hilman.
She leads the PSNI's Public Protection Branch, which investigates allegations of sexual crimes.
"These figures can change daily, if not hourly, but where we are today, at the moment we are looking at 19 cases. Now those cases span back over 50 years into the 60s and they are geographically across Co Fermanagh", she said.
The earliest reported case dates back to 1963, the most recent was in the late 1990s. So far most of the cases are not new to police.
"Of those 19 cases, there are a number of them, approximately about 11, that people have spoken to us before," Det Chief Supt Hilman explained.
"So some of the cases, people have either reported to police or we have actually carried out an investigation."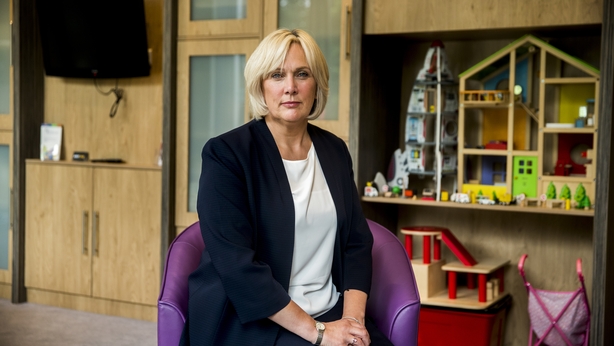 In a number of those cases, files were sent to the Public Prosecution Service, but it ruled there was insufficient evidence to charge anyone with a criminal offence.
Those cases are being reviewed to see if any investigative opportunities were missed.
Seven of the cases being investigated are linked to a former bus driver and youth club leader called David Sullivan.
The 51-year-old was murdered in 1998 and his dismembered body was found in a bog in Co Fermanagh two years later.
No one has ever been convicted of the killing. He was never charged or convicted of any criminal offence.
"Of the 19 investigations that I've mentioned, seven now refer to David Sullivan," Det Chief Supt Hilman said.
"Of those seven cases, we were aware of them, when we look back and check our records, we were aware of two them prior to David Sullivan's death, and the other five we have become aware of since David Sullivan's death."
The five new allegations against Sullivan were made after the recent newspaper reports. In the majority of the other 12 cases, the police say the alleged offenders are still alive.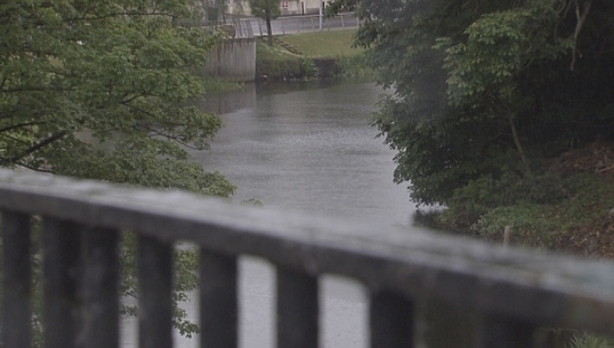 The PSNI say it has not yet seen firm evidence of clusters of activity or an organised group of sexual offenders having operated across the county for a number of decades.
"We are not seeing linkages. We are not seeing the same names being reported and it's geographically right across County Fermanagh," Det Chief Supt Hilman said.
"We're not seeing it at this stage, but if people have any additional information that they know about anything that's being reported I would ask them to come and give that information to the police."
The PSNI said it has not yet been able to determine the full extent of the abuse. That is why it is appealing to victims and witnesses to come forward.
Detectives are keen to stress that there are a number of ways for victims to report sexual abuse, especially anyone with reservations about dealing directly with the police.
They do not have to go into a police station. They can report by telephone, they can report online, or through a third party.
One of those third parties is the Rowan Sexual Assault Referral Centre based at Antrim Area Hospital.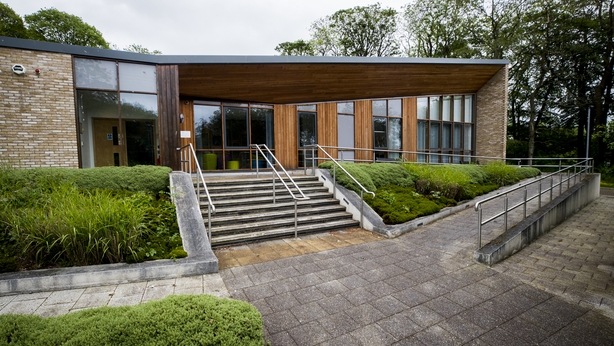 It operates 24 hours a day and is the first point of contact for many victims of sexual abuse in Northern Ireland.
Nexus, a charity that works with victims and survivors of sexual abuse in Northern Ireland, is another.
It sees around 1,000 people each year, and currently has a list of 25 waiting to be seen in its Enniskillen office.
Interim chief executive Karen Gallagher has also urged victims to come forward.
"It is very important that people come forward and tell someone what happened to them," she said.
"Most people that have suffered this type of crime are suffering, traumatised. We obviously know people in the telling of the story can be re-traumatised, so they need professional counselling support to help them deal with that trauma, with the re-traumatisation, and to give the basically hope so that they continue to live normal fulfilling lives."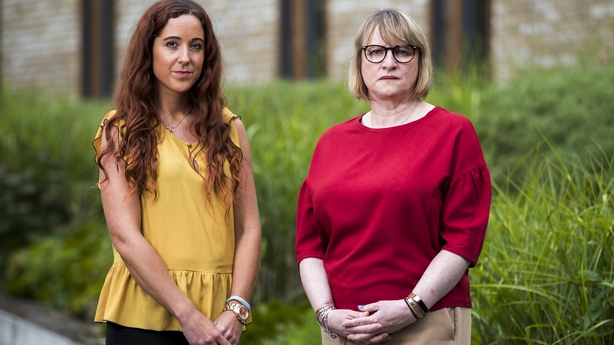 That is a view echoed by Claire Gallaugher, an independent sexual violence advocate with Victim Support NI.
She helps victims of abuse as they engage with the criminal justice system and said many benefit from telling their story.
"There is a lot of guilt and shame attached to this type of crime and we help them realise that that guilt and shame definitely doesn't land with them," she said.
"The acceptance that people feel whenever they realise it wasn't their fault, no matter what age they were at the time, how long ago it was, what relationship they were in with this person, just to have it out in the open and have people realise and accept them, has been massive for all of my victims really."
---
HELPLINE:
The Rowan Sexual Assault Referral Centre: Freephone 0800 389 4424 (calls may be charged when calling from a mobile)