Cardinal John Henry Newman, the founder of what later became known as University College Dublin, is to be made a saint.
The Vatican announced the decision after finding that a second miracle was due to the intercession of the Englishman who converted from Anglicanism to the Catholic faith.
As a Catholic, he coined a memorable phrase regarding the roles of conscience and Papal authority when, in a letter to the Duke of Norfolk, he wrote: "I shall drink to the Pope, if you please, still, to conscience first, and to the Pope afterwards."
Welcoming the development, UCD philosophy professor Dermot Moran, a former Director of the International Newman Centre in Dublin, described the late Cardinal as "one of the most important intellectuals, writers, and theologians of the 19th Century".
He said he was especially remembered in Ireland for his role in founding the Catholic University at 86 St Stephen's Green, Dublin, which opened its doors to students in 1854.
It was later reorganised under the 1908 Universities Act, becoming University College Dublin.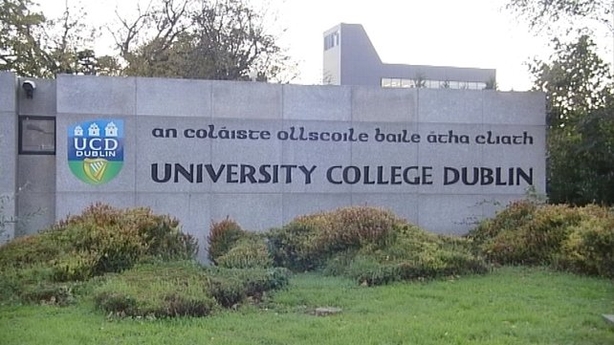 Cardinal Newman served as the university's first rector arriving five years after the end of the Great Famine and remaining here until 1858, a total of four years.
Significant openings for Catholics in the UK to be educated to degree level were created by the passage of Catholic Emancipation in 1829.
A statement from UCD highlights Cardinal Newman's role in establishing a medical school in the capital's Cecilia Street, which later became the UCD Faculty of Medicine.
Meanwhile, the head of the Catholic Church in England and Wales Cardinal Vincent Nichols also warmly welcomed the decision to raise him to sainthood.
"This is wonderful news which will be greeted with thanks to God by people across the world," Cardinal Nichols said.
"Newman's exploration of faith, depth of personal courage, intellectual clarity and cultural sensitivity make him a deeply admired follower of Christ.
"He brings together so many of the best of Catholic traditions shared well beyond the Catholic Church. His canonisation will be welcomed especially in the Church of England and the wider Anglican Communion.
"For me the truly remarkable nature of this moment is that this is an English parish priest being declared a saint.
"During his life the people of Birmingham recognised his holiness and lined the streets at the time of his burial. I hope every parish priest in England will hold his head high today knowing Cardinal Newman is declared a saint."
Cardinal Newman was promoted to one step below sainthood in September 2010 when he was declared a 'Blessed' by Pope Emeritus Benedict XVI on his historic state visit to the UK.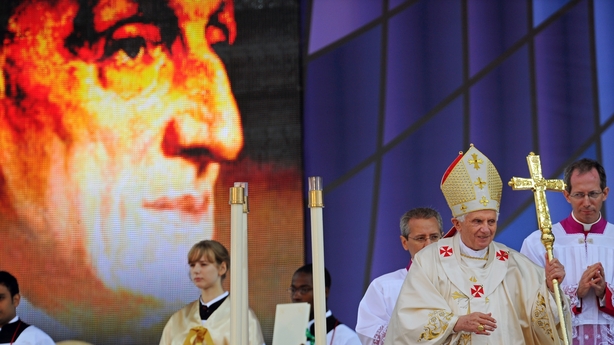 A Vatican investigation based the decision on its finding that he had interceded with God to miraculously cure a deacon suffering from a disabling spinal condition.