Renowned musician, composer and academic, Professor Mícheál Ó Súilleabháin, has died aged 67.
Prof Ó Súilleabháin was born in Clonmel, Co Tipperary in December 1950.
He was Emeritus Professor of Music at the University of Limerick, as well as founder and director at the Irish World Academy of Music and Dance.
In a statement, the university said: "[Mícheál] Ó Súilleabháin left a rich legacy through his own music, as well as the academy he founded which attracted students from over 50 countries."
He was celebrated for his fusion of Irish traditional and classical music, in particular for his unique style of piano playing.
He was also a broadcaster working on programmes including A River of Sound, which looked at the changing course of Irish traditional music.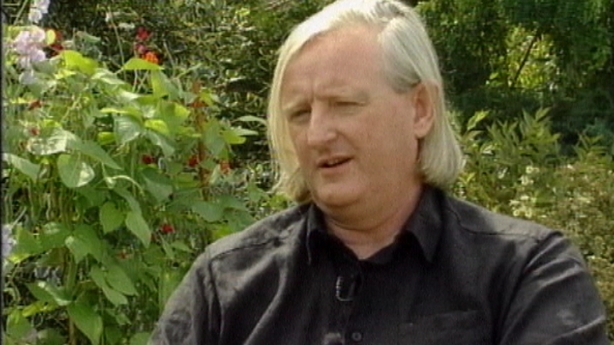 He is survived by his wife Professor Helen Phelan and their son Luke; sons Eoin and Mícheál (Moley), their mother Dr Nóirín Ní Rian, and his brother John.
President Michael D Higgins has paid tribute to Prof Ó Súilleabháin, saying in a statement: "His music and outstanding work will for ever be enjoyed by countless people, celebrating his humour, his fearless sense of exploration and his talent for harmony, joy and mobilising the peerless power of music."
Additional reporting: Cathy Halloran