Rare Irish art has gone on display in Dublin as part of a new Sotheby's exhibition.
The three-day show at the Royal Hibernian Academy is displaying 100 works from the likes of Jack B Yeats, Roderic O'Conor, Sir John Lavery and Louis le Brocquy.
The exhibition is a unique glimpse at previously privately owned Irish artworks before they are sold later this year.
It features 30 paintings from the collection of Brian P Burns, an influential Irish-American entrepreneur and philanthropist.
The exhibition includes Roderic O'Conor's 'Romeo and Juliet', painted sometime between 1898 and 1900, which has estimated value of €340,000 to €570,000.
With an estimated value of between €170,000-€280,000, 'A Misty Morning' by Jack B Yeats from 1942 will also be on display, along with Sir John Lavery's  Armistice Day' from 1918, valued at between €230,000 and €400,000.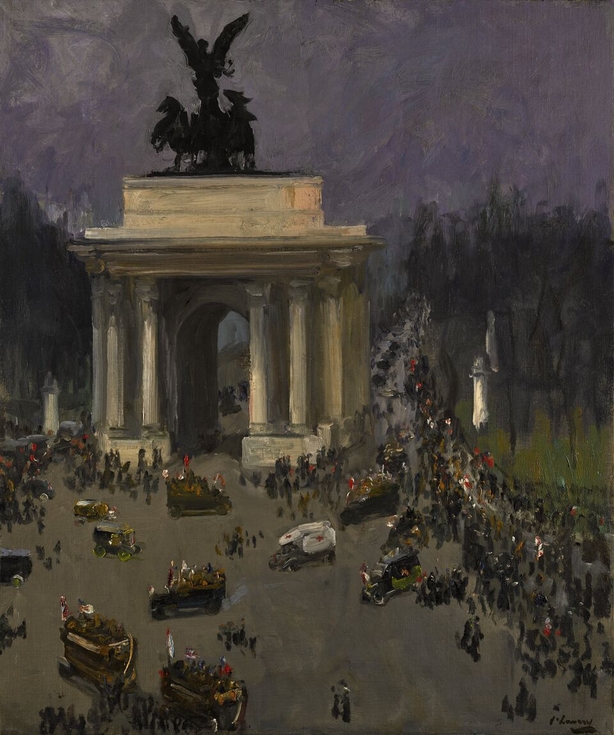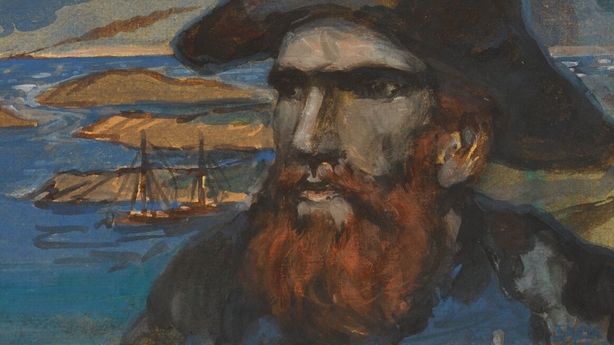 The entire contents of Sotheby's forthcoming Irish art sale in London are also on display.
Work from Basil Blackshaw and Louis le Brocquy feature.
The exhibition runs until Sunday and is open to the public for free.