A new analysis of the State's 20-year strategy for the Irish language has found the policy has been impacted by missed deadlines, lengthy delays and poor implementation.
Research conducted for the TG4 programme '7 Lá', has found that recommendations under several headings have not been acted upon and others are not operating as envisaged.
The strategy – launched in 2010 – aimed to increase the number of people speaking Irish over the following two decades.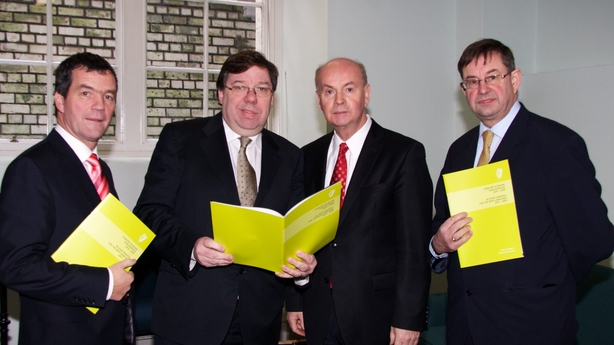 However, its effectiveness has been questioned by the language planning expert Seosamh MacDonnacha.
He found that there have been no meetings of an inter-Departmental group charged with implementing the strategy since January 2016.
In addition, a unit to oversee the plan was never established in the Department of the Gaeltacht and there is no sign of a Language Authority to monitor and promote usage of Irish in all parts of the country.
Mr Mac Donnacha says the lack of direction has serious implications for the potential of the strategy to maintain Irish as the dominant home and community language in Gaeltacht areas and to develop it elsewhere.