Police investigations into the notorious Kincora boys' home in East Belfast in the mid-1970s were "inept, inadequate and far from thorough", the Historical Institutional Abuse inquiry has found.
Inquiry chairman Sir Anthony Hart said authorities and police in Belfast were guilty of a "catalogue of failures" and said if a proper investigation had been undertaken many victims might have been spared.
However, long-standing allegations that a paedophile ring containing British establishment figures abused boys in the home in Belfast are not supported by credible evidence, the inquiry found.
It also dismissed claims that intelligence agencies were aware of such a ring and covered it up in order to blackmail the high-profile abusers.
Three staff members at Kincora were found guilty of abusing residents in the 1970s but there had long been rumours that others, including civil servants and businessmen, were involved.
Judge Hart said the notion that Kincora was a homosexual "brothel" used by security services as a "honey pot" to obtain compromising information about influential figures was without foundation.
He added: "There is no credible evidence to support any of these allegations." 
He insisted the abuse did not extend beyond the three guilty staff members.
"Our inquiry has not found any credible evidence to show that there was any basis for the allegations that have been made over the years about the involvement of others in sexual abuse of residents at Kincora or anything to show that the security agencies were complicit in any form of sexual abuse in Kincora for any purpose," he said.
He added that the British government's assurance that all files and evidence on Kincora would be given to the inquiry had been "honoured".
Services continue to be available for those affected through the HIA Support Service, telephone +4428 90 75 01 31.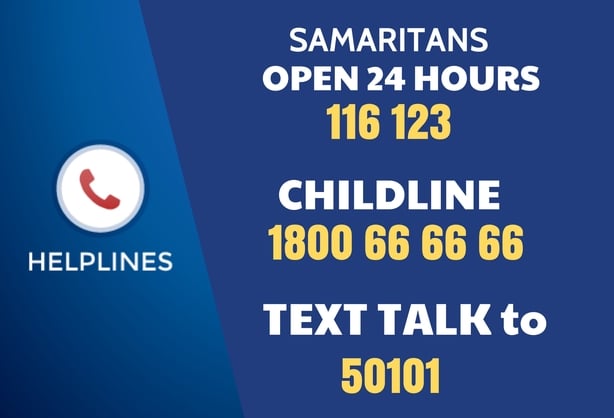 The inquiry has also recommended some organisations that are available to those affected by sexual violence and abuse.