At lunchtime today, the main quad at TU Dublin's new Grangegorman campus was buzzing with students. A welcome sight given the devastation of campus life last year.
However, a lecturer who works at the college told me that the college is concerned that not all students are throwing themselves back into college life as they once would have. Many students have become used to working long hours in low paid jobs. They need the money, but colleges and students' unions are worried that their studies and their development as students will be damaged as a result.
The State's student grant system, administered by SUSI, is supposed to support students who would otherwise struggle financially. But an analysis of data over recent years indicates that it is failing. While student numbers have risen by more than 17% over the past six years, the number of students in receipt of a grant from SUSI has gone in the opposite direction, falling by 6%.
This stark mismatch has been attributed to income threshold levels that have stagnated over the past decade. This week, the Government announced that income threshold levels would rise next year by €1,000, but students say that is too little, and, for many students, it is too late too.
Students Ryan Hodge and Stephen Emmett both had their maintenance grants withdrawn this year, because their low-income jobs had pushed their family's overall income over the SUSI threshold. That threshold is just under €40,000 for a full grant. A full grant amounts to fees paid, and maintenance of just over €3,000 per year. That is for a student who has to rent accommodation because their college is far away from their home.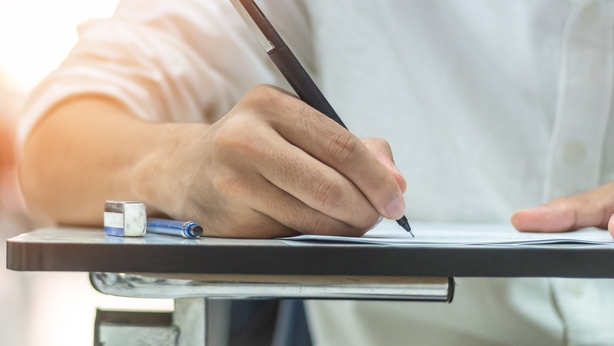 Last year, SUSI was paying Stephen Emmett's college fees and also granting him €750 towards living expenses. However, he lost this maintenance grant and half his fees grant this year when his income from part-time work brought his family income over the SUSI threshold. Stephen's father works as a school caretaker and his mother is a cleaner at the same school. As he puts it: "They don't work luxury jobs."
"I work a minimum of 20 hours a week, just to be able to afford to go to college. It's not like I'm working to have extra money to throw around. But because I earned an extra around €1,000, I'm actually down around €2,500 from SUSI now.
"It's just disheartening."
Mr Emmett feels that in this his final year of college, his work is in danger of being compromised by his need to work. Without the support he once got from SUSI, that need is even greater.
"Every hour counts towards study and assignments, but I'm taking on extra hours whenever I can, and it's a struggle," he said.
Ryan Hodge is earning €10 an hour, but his work this year pushed his family's overall income over the threshold too and he lost his maintenance grant as a result.
"My mam's income stayed the same, but my income pushed us over the limit. I'm working so hard to make money and then at the same time it's being taken away from me when it comes to getting the grant," he told RTÉ News.
He too describes the situation as disheartening.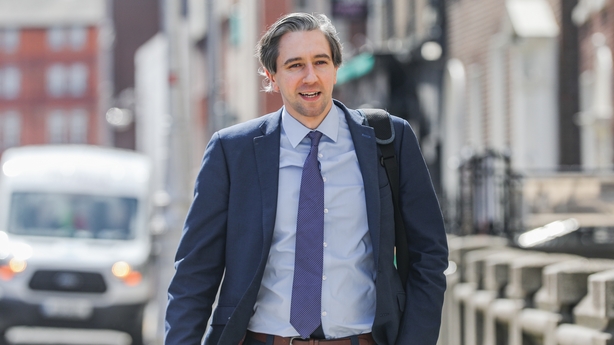 Hamza Jamaa of TU Dublin's Students' Union said that some students are dropping out of college because they can not get support from SUSI.
"It's just literally the criteria, they miss the [income] criteria by just a tiny bit, and they end up taking a gap year and when students take a gap year, they end up not coming back. Once they are out, they are out."
Minister for Further and Higher Education Simon Harris today defended the improvements in the SUSI grant system announced this week as part of Budget 2022. Next year, the income threshold will rise by €1000, meaning more families will become eligible. But the Union of Students in Ireland says that while this is welcome, it is not enough.
The minister acknowledges that a radical overhaul of SUSI is needed. A review of the grant system has been completed. Minister Harris said it will be published by the end of this year.