Relatives of the woman and two children who were found dead in a house in Dublin have not "slept or eaten" since they learned of their loss.
Sufi Masood, the cousin of Seema Banu, told RTÉ News that the family had last spoken to Seema last Thursday.
Speaking to RTÉ News from their home in the Mysore region of southern India - and translating on behalf of Seema's father Abdul Ghaffar and her mother Qurishid-un-nisa - her cousin also said the family couldn't believe it was real when they were told that three members of their family had been found dead.
They said it felt like they were in a dream zone or that it may have been a joke, and did not believe it had happened until they saw it on the news.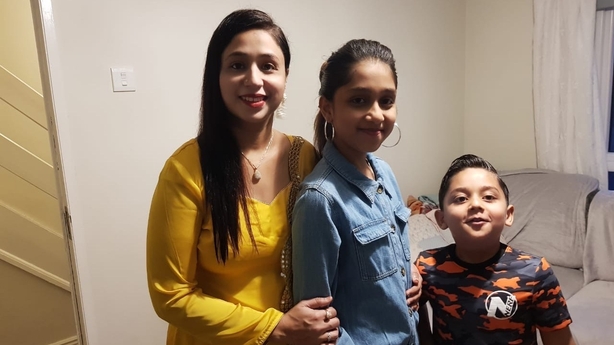 The family described Seema Banu as the "pillar and heart" of their family, and said Asfira and Faizan were lovely children and proud students, who used to share the work they had done in school with their family back in India.
Sufi Masood described how Seema's parents have not slept or eaten since they heard the news, and how her mother cries every time she sees things that remind her of Seema and the children.
He said Seema, who was one of eight children, made most of the decisions for the family and took great care for everyone.
During the last video call they had with her last week, she had taken time to speak to several members of the family.
They described the small remote village in Mysore in southern India where they are from, and said that Seema was the only person of their extended family, which is made up of about 100 households, to move abroad. They said they missed her and the children a lot.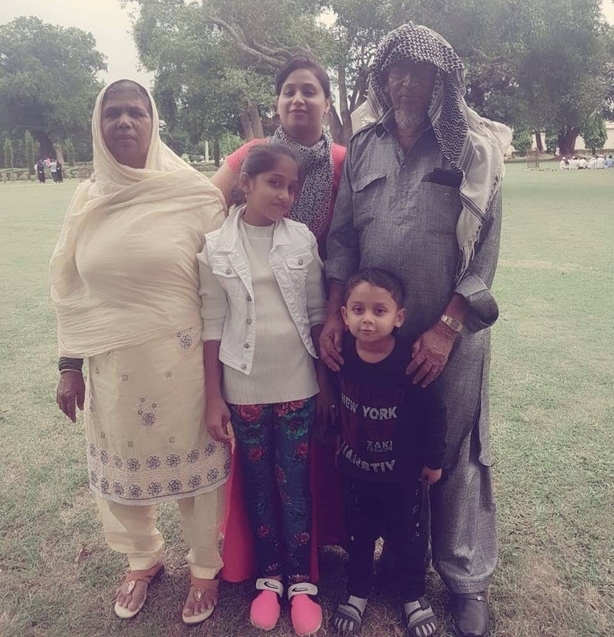 They said Seema and the children had moved to Ireland in February of this year due to her husband's job, after living for some time in Dubai.
The family have appealed to the Irish Government and the Indian embassy in Ireland to help repatriate the bodies of Seema and her two children, so they could get one last "glimpse" of them.
In a statement tonight, the Indian embassy said it would continue to offer support to the family on all issues and was confident that their concerns will be resolved.
Earlier, the family said they had been told it could cost €18,000 to return the bodies to India. They would not be able to afford this and were feeling helpless.
"We would be thankful for our lifetime if you could send our loved ones back to our family so we can see them one last time and do the last proceedings from our own hand. That would be really helpful," said Sufi Masood.
He said they were grateful for the support the Irish people had shown and the candlelit vigil held by Rathfarnham neighbours showed the goodness in people.