€80 million is to be invested in a development project for the Abbey Theatre in Dublin.
In a statement, Minister for Culture, Heritage and the Gaeltacht, Josepha Madigan said the building in which the national theatre is housed is over 50 years old, and widely recognised as deficient in the facilities it provides for artists, audiences and staff and in terms of its energy efficiency.
Work will now begin on a detailed appraisal of a development project for the theatre.
Ms Madigan said the €80m investment will facilitate a fitting redevelopment, contributing to Ireland's reputation as a centre for theatre as well as revitalising a key area in Dublin city centre.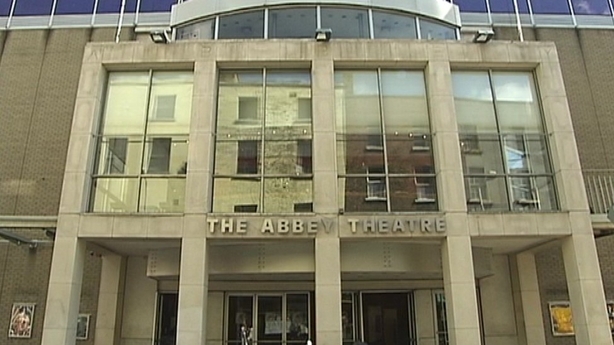 Directors of the Abbey Theatre, Graham McLaren and Neil Murray said they were delighted to receive approval to move into the next stage of planning for a new Abbey Theatre for the artists and audience of Ireland, and they said their ambition is to build a major new cultural centre in the north inner city, on the present site and extending to open out onto the River Liffey.
They said the space will be a destination for artists to create and collaborate and an accessible hub of activity, for the public to experience, throughout the day and evening.