A 43-year-old gunman who tried to "ingratiate" himself with the Kinahan organised crime group in Dublin by opening fire at a brother of Gerry 'The Monk' Hutch has been sentenced to 22 years in prison.
Michael Carroll, of Bride St, Dublin 8, admitted possession of a firearm with intent to endanger the life of John Hutch, at his home on Drumalee Road seven years ago.
He also pleaded guilty to attempting to murder another man Edward Staunton in March 2017.
Mr Justice Tony Hunt described Carroll as a ruthless and dangerous criminal with a callous contempt for public safety.
Carroll knew the Kinahan organised crime group was offering money to target members of the Hutch organised crime group following the murder of Kinahan gang member David Byrne at the Regency Hotel in February 2016.
He also wanted to ingratiate himself with the Kinahan-Byrne gang in Dublin.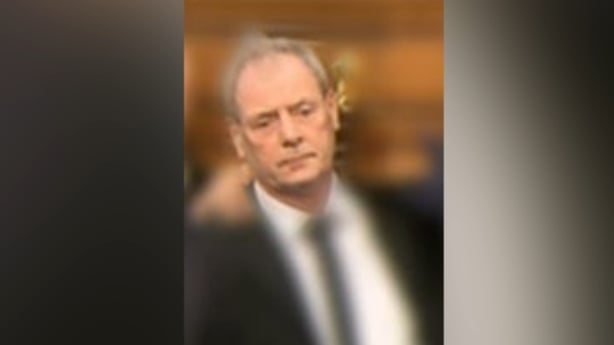 Carroll first tried to shoot John Hutch, Gerry Hutch's older brother, on 2 September 2016.
He had previously put a tracker on John Hutch's car and arrived with two guns, firing at John Hutch who ran into his back garden and shut the gate.
His wife was with him in the car at the time.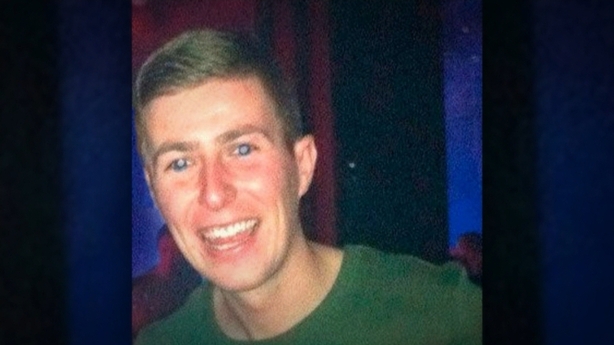 Six months later he targeted a known Hutch gang associate Edward Staunton. He ran him over, knocking him in the air and shot him as he lay on the ground.
Staunton survived, Carroll fled the country but was extradited and pleaded guilty at the Special Criminal Court.
Under cross-examination, Detective Garda Sheila Sheehan agreed with defence counsel Giollaíosa Ó Lideadha SC, for Carroll, that his client never fought his extradition from the UK or applied for bail.
Mr Ó Lideadha put it to the detective that sworn information was provided to gardaí that Carroll wanted to ingratiate himself with the Kinahan-Byrne faction, where he was believed to be under pressure to repay a significant financial debt; "a drug debt arising from his own addictions".
Det Gda Sheehan accepted what was provided in the sworn information was "the correct view", that Carroll had become increasingly addicted to drugs and that these offences had occurred in that context.
Today, Mr Justice Tony Hunt sentenced Carroll to ten-and-a-half years for the Hutch shooting and 14 years for the attempted murder of Eddie Staunton, with two-and-a-half years suspended to allow for rehabilitation, a total jail sentence of 22 years.