A Dublin man was involved in planting tracker devices, monitoring social media and giving instructions for the Kinahan organised crime group as part of an attempt to murder a rival Hutch gang member, the Special Criminal Court was told today.
Peadar Keating, 40, from Rowlagh Green in Clondalkin, has pleaded guilty to directing the activities of a criminal gang between December 2016 and April 2017.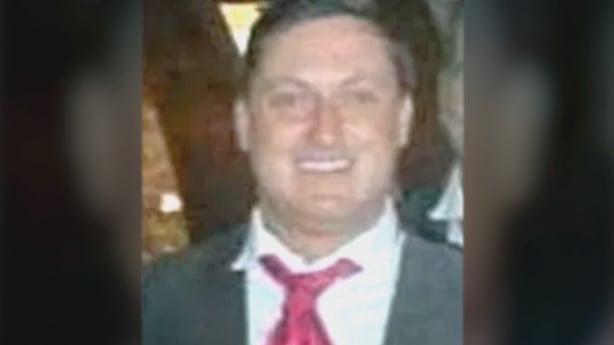 The father and grandfather admitted gathering information and following James Gately as part of the plot, which included the Estonian hitman Imre Arakas, who was brought into Ireland by the Kinahan gang to shoot the Hutch gang member.
The plan by the Kinahan gang to shoot Mr Gately, who was living in Belfast in April 2017, "crystallised" when an Estonian hitman was arrested in Dublin.
Arakas was brought to Dublin by the Kinahan gang in April 2017 to shoot Mr Gately.
He bought a wig before he was picked up and brought to a house in Blakestown, where he was arrested the next day by officers from the Garda Drugs and Organised Crime Bureau.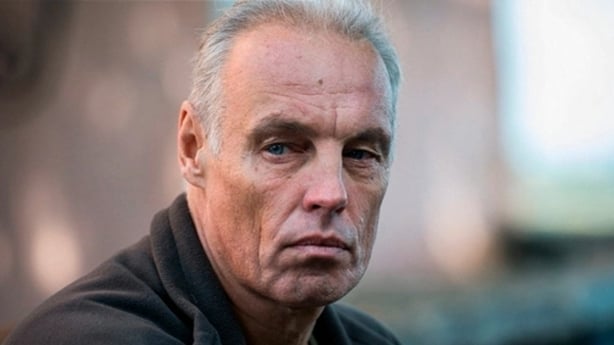 The week before, Keating and other Kinahan gang members had been gathering information on Mr Gately's movements.
They used a UK-registered Peugeot car brought in on the ferry by a man from the UK, who parked the car in Dublin Airport and immediately took an early flight back to Birmingham.
When the driver was later arrested when he came back to Dublin, Keating texted his wife to say: "Macca after getting nicked after coming through airport."
Keating had used the UK-reg Peugeot to drive to Belfast. He had a photo of five tracker devices on his phone and was in Belfast on 30 March 2017 when one was put on Mr Gately's car.
Another was put on Mr Gately's sister's car in Dublin and on a car that was unconnected, but happened to be parked near his Dublin home.
Mr Gately's tracker was programmed to report his movements every 30 seconds.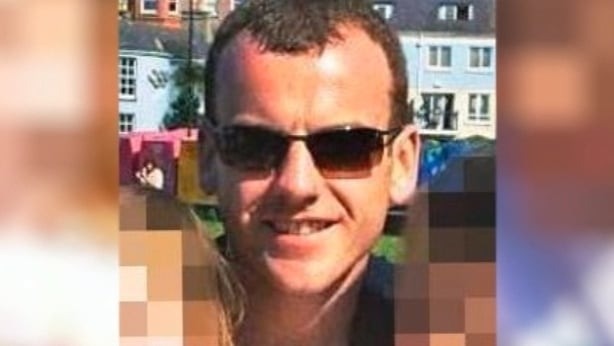 When Mr Gately came to Dublin for a court hearing, Keating was outside the house he stayed at in Fairview and followed him to the Criminal Courts of Justice the next day.
He also drove to the M1/M50 junction when Mr Gately was coming to Dublin, but missed him by ten minutes.
Keating also had Instagram images of Mr Gately on his phone "consistent with the information Arakas needed to identify him" and information about Mr Gately's family Christmas holiday in Florida.
When Arakas was arrested, Keating gave instructions that the UK Peugeot was to be cleaned and valeted from top to bottom to ensure "all the prints were gone" and then parked up safely.
Two unregistered mobiles then became active, one for Keating and one for another man David Duffy, who has pleaded guilty to helping the gang. Keating saved Duffy on the phone as "handsome".
The two men bought ferry tickets to leave Ireland, two others had already gone, but decided not to go when they heard "Macca" had been released.
A married father of three and grandfather, Keating has ten previous convictions, including one where he was fined €900 in Spain for a "brawl in Benidorm".
The Special Criminal Court was told the offence that Keating has pleaded guilty to carries a maximum sentence of life in prison.
He will be sentenced in September.