The mother of an 11-year-old boy who was stabbed to death has asked people to remember him for the kind and loving child he was and not by the evil act that killed him.
A 28-year-old man, who cannot be named for legal reasons, was today sentenced to life in prison for the boy's murder in the south of the country over a year ago.
The boy knew and trusted the man, but he attacked him and stabbed him 27 times because he said a voice in his head told him to do it.
Mr Justice Michael White said "the unspeakably violent crime" represented "a horrific breach of trust" and nothing the court could say could ease the family's "inconsolable loss".
Section 252 of the Children Act 2001 prohibits the identification of child victims and makes it an offence to publish anything that could identify a child who is an alleged victim of an offence, including a deceased child.
The Minister for Justice has said that she is bringing a proposal to Cabinet next week to change the law that prevents child victims of crime being identified.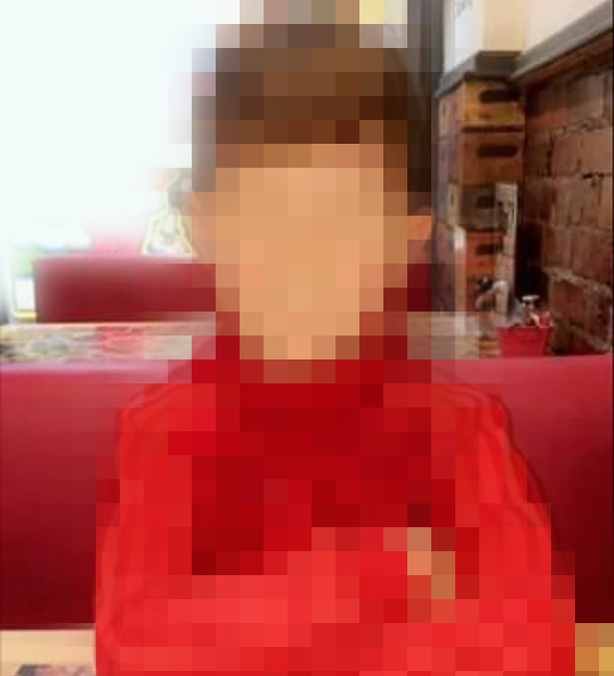 In a victim impact statement, the boy's mother said her son was a funny, loving, happy, kind and sporty child who loved soccer, kickboxing and boxing.
He had trusted his killer, she said, but his life was taken by "a hand of evil, an act of evil".
She said she's haunted by the thoughts of how afraid her son must have been in the last few moments of his life.
The child had tried to defend himself and had defensive wounds on his arms.
The boy's father said his son was an amazing special loving young boy who loved life, sport and music. "He lit up every room," he said. "His future on earth was going to be so bright."
"He trusted his killer. I can only imagine how he felt in those last few moments. No child or human being should leave the world this way," he said.
"It's a very sad world when a child can be taken by someone he trusted. Other children are safer with the perpetrator of this horrific crime behind bars."
The boy was attacked in the kitchen of a house by a man he knew, hit twice with a claw hammer and stabbed 27 times.
His killer then left the house, walked by a river, dumped the knife in the rushes and went in to the water. He subsequently came out and handed himself in to gardaí.
He told them "I've killed" a boy and that a voice in his head had told him to do it. "Henry told me to kill" him, he told gardaí. "Henry said it was okay."
We need your consent to load this rte-player contentWe use rte-player to manage extra content that can set cookies on your device and collect data about your activity. Please review their details and accept them to load the content.Manage Preferences
The man also told gardaí that the child had previously "slagged" him about going to a wedding and that was why he killed him. He also told them that he "idolised" the child.
The court heard the man was known to mental health services and had reported hearing voices since 2016, however, objectively he did not appear to be psychotic.
The man wrote a letter of apology in which he said he was "truly sorry for the long lasting effects, the pain, grief and devastation I have caused. No words of apology will make a difference".
"I take full responsibility," he said, "if I could rewind the clock I would".