The parents of two boys who died in Sligo in 2014 have settled their case against the HSE, with the High Court hearing that it was a very tragic case.
Shane and Carmel Skeffington returned from a shopping trip to their home in Tourlestrane, Co Sligo on 20 July, 2014, to find that their eldest son Shane Michael had assaulted his nine-year-old brother.
Brandon Skeffington died as a result of this assault.
Shane Michael Skeffington died by suicide.
An inquest into the deaths in 2015 returned an unlawful killing and suicide verdicts.
The High Court heard that the 19-year-old had previously been a patient at a mental health facility in Sligo.
Shane Michael spent six days in seclusion in a high dependency unit at St Columba's Hospital, before being discharged on 20 May 2014.
His parents sued for alleged negligence or breach of duty in the case.
It was claimed that the HSE had failed to take reasonable care of him, or to adequately investigate his mental state prognosis.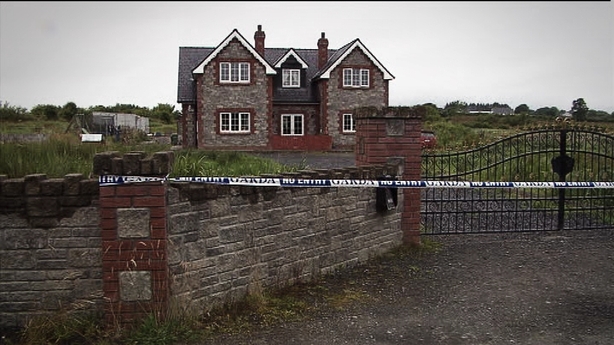 His parents allege that there was also a failure to consider schizophrenia as an alternative diagnosis.
It was further claimed the HSE had been negligent in allowing him to be discharged from the facility, considering him to be "no immediate risk of harm to himself or others", when clinical notes record Shane Michael as being aggressive towards a member of staff that day.
It was also alleged there was a failure to complete a formal risk assessment before granting leave from the hospital.
The family's lawyer told the court that it had been alleged that if better treatment had been given to Shane Michael, the events would not have occurred.
The claims were denied and the case was settled without admission of liability from the HSE.
The court ruled that a small portion of the overall settlement was to be allocated to the boys' siblings.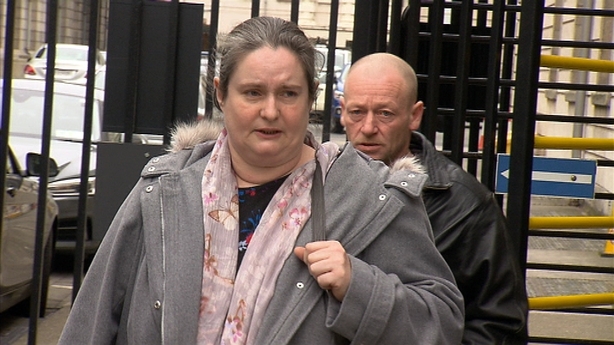 In an interview on RTÉ's Six One News, Ms Skeffington said she and her husband were "numb" when the deaths happened.
She said: "Our world turned upside down. You couldn't have even imagined that Shane Michael would have done anything like that."
Speaking outside court, solicitor for the Skeffington family said they were pleased matters had reached a conclusion at the High Court.
Ciarán Tansey said this was a "particularly traumatic experience for Carmel and Shane Skeffington".
He said what happened on the 20 July 2014 would never be forgotten.
"As far as Carmel and Shane are concerned, they love their children enormously. They are their beloved Shane Michael and their beloved Brandon. And they will forever remain so," he said.
They thanked friends, neighbours and family members for their support during this enormously difficult time.
Mr Tansey added: "Unfortunately the trauma will live with the family for the rest of their lives.
"What I would say, however, is that the pleasant memories of their beloved Shane Michael and Brandon will never be forgotten."
He said their daughter Sharon had shown great courage in recent years.
"The family would urge anyone who is affected by these matters to seek help," Mr Tansey said.
---
If anyone needs support there are helplines available: