It is just over a week since Omicron was designated a "variant of concern" by the World Health Organization on Friday, 26 November.
Officially reported as B.1.1.529, it has the most mutations of any variant and has spread to most countries across the globe since first being detected in southern Africa in mid November.
While WHO has urged people not to panic over the emergence of Omicron, pointing out no deaths have yet been linked to the variant, its potential threat was cited as a cause for concern by Taoiseach Micheál Martin when he introduced the latest Covid-19 restrictions.
Here is what we know so far ...
Is it all bad news?
The simple answer is we don't know yet and the concerns about the variant are mainly around the unknowns.
What we do know is that there has been quite a rapid transmission, but we don't have enough data on Omicron to determine how virulent it is just yet.
However, the illness profile news from early on was reassuring, according to Professor Catherine Bennett, Chair in Epidemiology at Deakin University in Melbourne, Australia.
"If anything, it's a bit more mild, although that was in younger cases as that initial outbreak in South Africa was amongst university students so we would expect more mild illness at this stage," she noted.
"We are watching very closely what's happening, not just in the southern African area, but right around the world to understand what the illness profile is."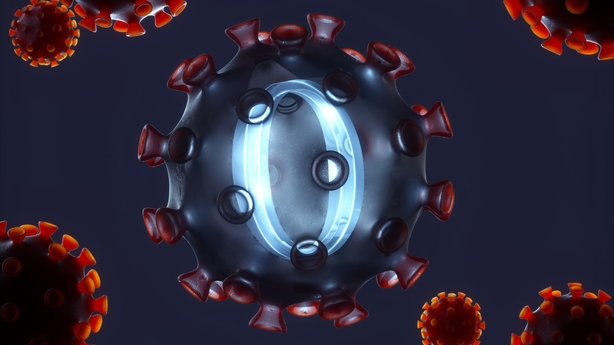 Prof Bennett added: "I think everybody understands, you're not going to keep this variant out if it happens to be more infectious than Delta. We just need to understand it so we can work out how to manage it in the community."
As of yesterday, Australia had identified 10 cases of Omicron, one from community transmission and nine detected in incoming travellers. But it's unusual to see arrivals into that country who test positive.
Prof Bennett said the positivity rate from passengers, all of whom have to test negative before they board, is usually as low as 0.5% or less.
The fact that nine cases have been detected from incoming travellers to Australia in just four days "is actually unusual, so it does fit with the story of Omicron being a more infectious variant".
Are there any positives from the discovery of Omicron?
Experts have been waiting for a variant that is more infectious but less virulent, one that spreads more easily but is less life threatening.
A potentially milder yet more transmissible variant entering the global equation now could mean more cases but fewer hospitalisations, which in turn would mean less pressure on healthcare systems.
But even if Omicron is milder than other variants of Covid-19, Prof Bennett said the world does not want more infectious strains.
Increased infections could still create further mutations down the track every time you have a wave. Large numbers of people being infected can speed up viral replication and possibly lead to new variants.
Prof Bennett is hopeful that mildness and transmissibility could be traded off against virulence or the seriousness of the illness that it causes.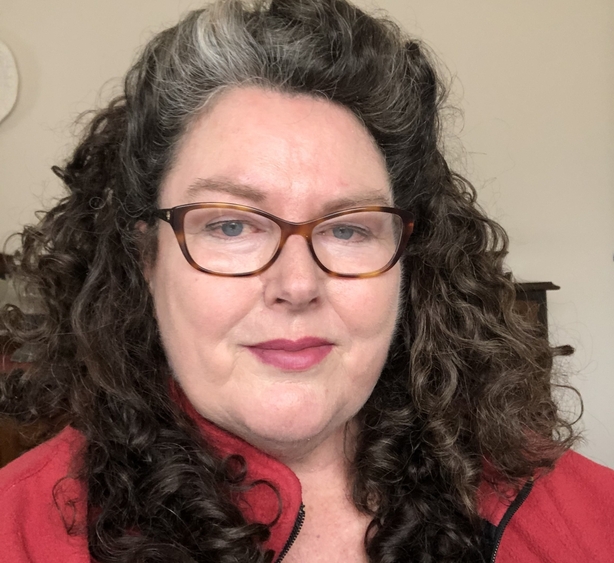 She said if case numbers go up, but hospitalisations do not, then it certainly makes Omicron easier to live with, even if there were more cases in the community.
"If luck is on our side, then it might actually overall be a milder illness than Delta. And that would really help us deal with what is looking like a more infectious variant," she said.
Prof Bennett is optimistic that the early discovery of Omicron can help scientists understand the impact it might have.
She credited South Africa for sharing the information quickly which allowed other countries to look at travellers as the first port of call, to try and understand how far this variant may have been distributed.
"We live in hope that discovering this variant early helps us to understand ... it's not a given that it will be a global problem," she said.
"And in fact, the more we understand it, the earlier we understand it, the better chance we have of preventing that from happening."
She said: "We don't yet know how much more infectious this variant might be.
"If Omicron is still controllable in the community - particularly if you have high rates of vaccination - but you have less serious illness to deal with, then that's great news.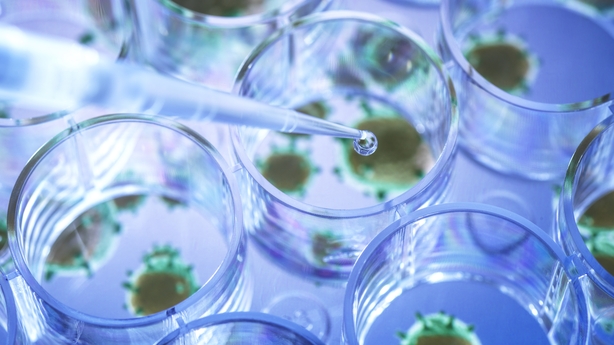 "You don't have to worry so much about breakthrough infections, or the small number of people who are unvaccinated.
"If future variants went further down that more benign illness pathway, that might be one way that we start to see the end of the pandemic [and coronavirus] becoming something more like seasonal flu than we've had to date."
She said the hope is that the vaccines will work so "we can control the virus and contain the number of future variants" and that "we don't have as much serious illness or death on the road there".
Are our defences back to square one against Omicron?
Professor Bennett believes we have come a long way since the start of the 2020 vaccines. Protection from serious illness against the variants has remained high and she hopes that will be the case with Omicron.
"We're definitely not back at the start, we've learned a lot and have really progressed in the treatment space," she said.
While there is talk that Omicron might be more resistant to the vaccine (unknown as yet), it is unlikely to make the vaccine irrelevant.
"If anything, it'll be a bit like Delta in that it might push the effectiveness against any infection further down. But hopefully, all the variants have been covered for serious illness by the vaccines that we have.
"So we hope that we still have that protection to serious illness," she said.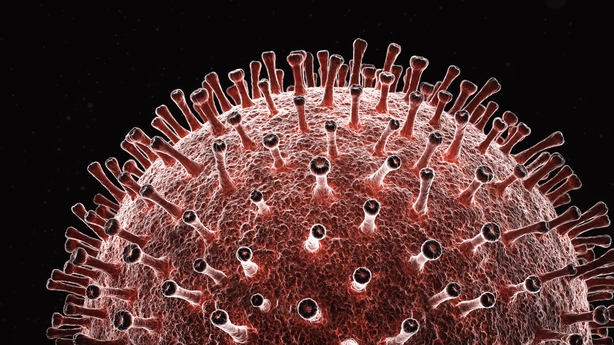 Pro Bennett is also confident in other treatments that have been developed and how effective they will be in treating coronavirus.
She pointed out that therapeutics have seriously changed, particularly in secondary prevention where treatments can be used to prevent regression.
"It's been quite incredible the turnaround that we've seen over the last few months with both antivirals and monoclonal antibodies.
"It's really changing the [level of] risk of people [most at risk] of serious illness, and that actually keeps them out of hospital and keeps them well. That's been a real game changer," she said.
With these treatments and vaccines in place, Prof Bennett does not believe we have any reason to think they will not be working as well as they have been.
How important are boosters in the context of Omicron?
Boosters are an important part of infection risk management.
Vaccinations will likely be relied on to protect against serious illness with Covid-19 for the forseeable future.
"Until we learn something that suggests we should change our strategies, I think we should continue as we would have been with current Delta outbreak situations around the world," said Prof Bennett.
She said it makes sense for countries in the northern hemisphere, coming into winter, to try and accelerate their booster programmes.
When more information emerges about Omicron, that data may influence future vaccine programmes.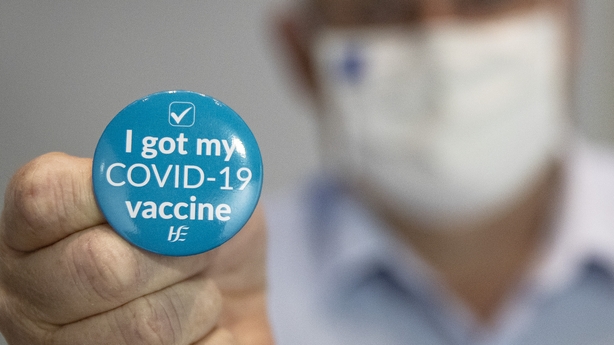 Will we see more Covid mutations in countries with low vaccine levels?
Small uptake, vaccine hesitancy and vaccine inequity all contribute to lower vaccination levels.
Vaccine inequality is a particular problem in developing countries, especially in Africa.
The Omicron variant was first detected in southern Africa, although we do not yet know if that is where it originated.
It has been reported that the variant was identified in the Netherlands before two flights arrived from South Africa on 26 November carrying the virus, but it is not clear yet whether those people had visited southern Africa.
Most cases have been in South Africa, but it is also doing more comprehensive testing and genomic sequencing than other countries in the region.
Only a quarter of the population in South Africa is fully vaccinated. Daily Covid infections were averaging between 200 and 300 in mid-November.
This has risen sharply with 16,055 new cases reported yesterday. "This increase represents a 24.3% positivity rate," the National Institute for Communicable Diseases said in a daily update.
The emergence of the Omicron variant is the "ultimate evidence" of the danger of unequal vaccination rates around the world, the head of the Red Cross warned yesterday.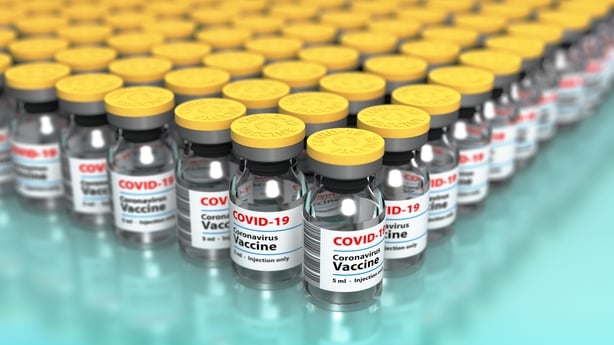 Professor Bennett said there needs to be an equitable approach to vaccine roll-out.
"It makes sense epidemiologically; we have to look at this as a global challenge and make sure that we don't have hotspots where we have these high infection rates that can lead to the production of more variants.
"But also, we know that the way the immune response is, if we have people who are immunocompromised and are infected, that you run the risk of people having these infections that can't be cleared.
"Virologists and immunologists talk about that as being one pathway to producing variants that have multiple mutations like the one we're seeing in Omicron," she said.
What happens next?
We will have to wait for the data emerging from countries where Omicron is present to see if protection against serious illness continues and hospitalisations do not rise.
"That might be the silver lining to this, if we do have a variant that replaces Delta and might be a more benign variant when it comes to illness. So that's what we hope," said Prof Bennett.
"We still don't have the evidence, but [we are] not hearing about massive rates of hospitalisations, whether in southern Africa yet or in the countries that the virus is probably already circulating. That gives us hope.
"So, fingers crossed we have a more benign variant. And if it does replace Delta then I don't think we'll be sad to see the back of Delta because that's been a very difficult variant to deal with," she added.