A number of significant changes have been made to Ireland's reopening plan, which originally intended to lift the majority of restrictions this Friday.
Antigen testing, the removal of wedding guest caps, the reopening of nightclubs, and booster shots were some of the main developments in today's revised plan.
Here's what you need to know about Ireland's next phase of reopening:
---
Antigen testing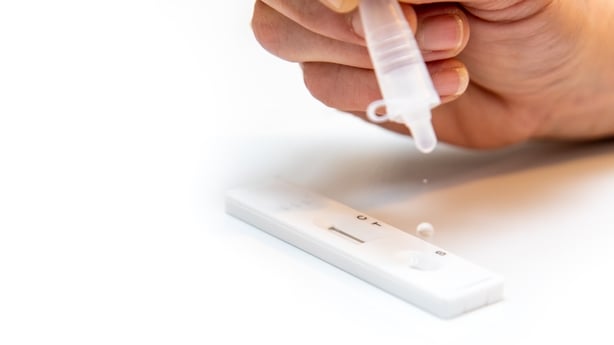 The use of antigen tests is to play an enhanced role in this phase.
Antigen tests, also known as lateral flow tests, have already been used in other European countries for many months now. Although not as accurate as PCR tests, they provide a positive or negative results in around 15 minutes.
From Friday, fully vaccinated people who are deemed close contacts will be sent a rapid antigen test in the post. If the antigen test comes back positive, a follow up PCR test will confirm a positive result.
Boosters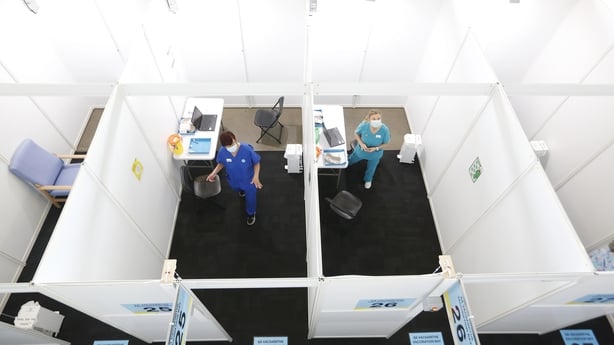 As reported this morning, vaccine boosters will be offered to people aged 60 and over. A plan to further vaccinate healthcare workers was not announced today.
Close contacts and isolating
Close contacts of people who have tested positive for Covid-19 will now not have to isolate until they are tested. If they are fully vaccinated, they will be sent a rapid antigen test, which gives a positive or negative result in around 10 minutes.
People presenting with Covid-19 symptoms will still have to self-isolate and take a Covid test.
The mandatory hotel quarantine system is no longer considered necessary.
Digital Covid Certificate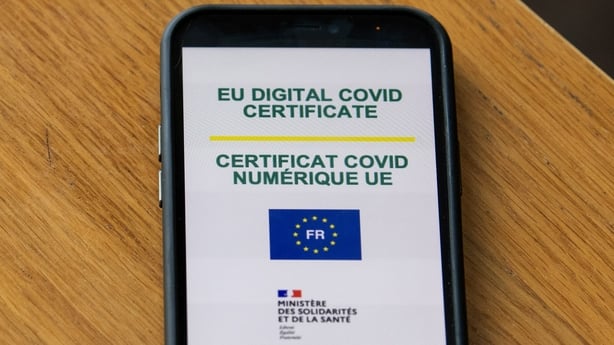 The use of Digital Covid Certificates will run until at least February 2022. It will be used for indoor settings, including cafes, pubs, restaurants and nightclubs.
The Government has called on businesses and venues to be stricter with their Covid certificate enforcement.
People can apply for the certificate if they have been vaccinated against Covid-19 or if they have recovered from the virus within the last six months.
Group activities
Organisers of indoor and outdoor group activities should ensure that appropriate protective measures are in place.
Where indoor groups have a mix of vaccinated and unvaccinated people, pods of six should apply.
Fixed capacity limits will not apply to these indoor and outdoor group activities.
Masks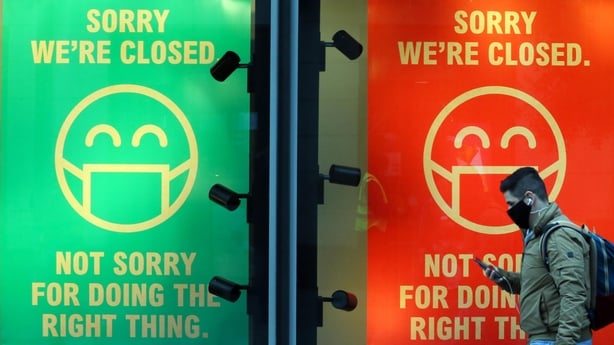 As previously stated, Ireland's mask mandate will continue for the foreseeable future. People will be required to wear face coverings in indoor settings and on public transport.
Nightclubs and indoor hospitality
Nightclubs are set to reopen this Friday in a fully-seated capacity.
Sector-specific advice for nightclubs will be issued in the coming days, according to the Taoiseach, but he added that "people will be able to dance in a night club".
Normal operating hours for bars and restaurants will also resume from 22 October.
A Digital Covid Certificate will be required for entry until at least February 2022. Business owners will be expected to ensure a high level of safety for customers and staff alike.
Table service only requirements remain in place, with a maximum of 10 adults at one table. That limit increases to 15 when there are children.
The use of antigen tests before attending social settings was also recommended. NPHET had advised the Government that existing restrictions on hospitality should stay in place for several months.
Outdoor events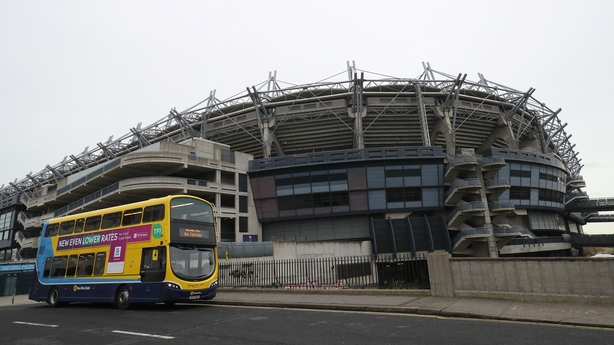 Capacity caps have been lifted from outdoor events, paving the way for full occupancy at sporting events from Friday.
Physical distancing
The requirement for physical distancing will continue until at least February 2022.
Return to office
The Government has advised against a large-scale return to the workplace next week, but rather have encouraged a "phased and cautious" return.
Weddings and religious ceremonies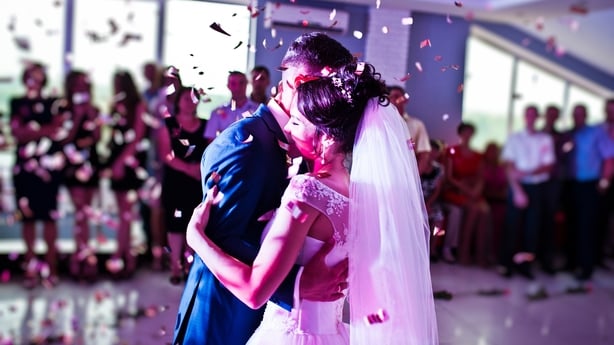 Attendance limits on weddings and religious ceremonies will be lifted from Friday.
When will current restrictions be revisited?
The Taoiseach has said the measures announced today will stay in place until February 2022.