Two cases taken by a man and a woman who were each challenging the legality of making them quarantine in a hotel after arriving from Israel have been struck out at the High Court.
The man and woman were both allowed to leave their hotels yesterday afternoon, so the challenges to the legality of their detention are no longer necessary
Derek Jennings, 47, had arrived home on Friday to support his family after his father, who has cancer, became critically ill.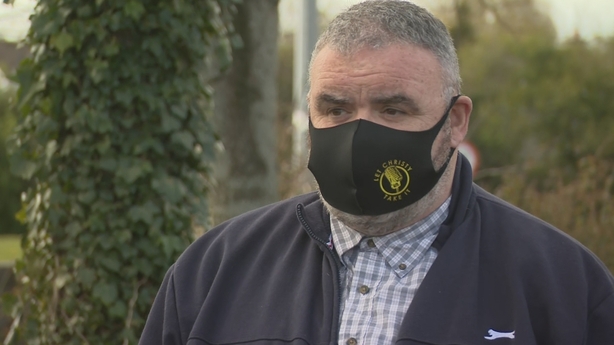 He had appealed against his quarantine on humanitarian grounds, and on the grounds that Israel was to be removed from the list of designated states by the Government.
Inbar Aviezer, 30, had come to Ireland to work in a pharmaceutical company and to be with her fiancé.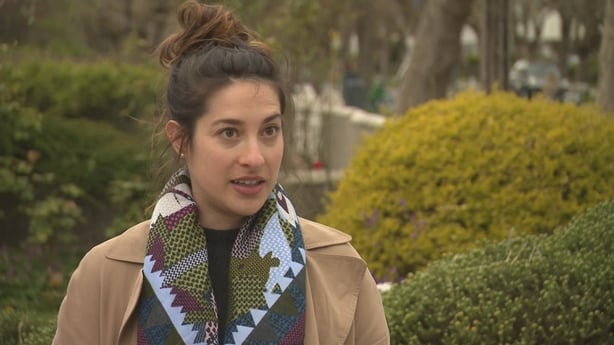 Both Mr Jennings and Ms Aviezer were fully vaccinated and had tested negative for Covid-19.
The Department of Health issued a statement last night announcing that Israel along with St Lucia and Albania had been taken off the list of designated states and anyone in hotel quarantine from those states could leave and quarantine at home.
Ms Aviezer's Senior Counsel, Conor Power, told the court that they had intended to present evidence from UCD virologist Dr Gerald Barry to show that when Israel was made a designated state on 6 April, Ireland's 14-day incidence rate of Covid-19 was much higher than Israel's.
At the time, Ireland's rate was just over 157 cases per 100,000 while Israel's was 58 cases per 100,000.
Mr Power told the court that according to the criteria set out by the Minister for Health, Israel could not have been designated as a state from which travellers needed to go to mandatory hotel quarantine.
Mr Jennings's Senior Counsel, Mícheál P O'Higgins, told a separate High Court judge that as his client had been released there was no need for the hearing to proceed.
However, he said he had been instructed on behalf of his client to ask the State why he had been detained for so long and what had resulted in him being released.
Barrister John Gallagher, on behalf of the minister, told the court the minister had issued a press release last night explaining the situation relating to Israel.
He also suggested that if Mr Jennings required any further explanation, he was sure that if he wrote to the department, a courteous response would be forthcoming.