The Mayor of Galway has led tributes to Michael 'Chick' Gillen who has died, aged 87.
A well-known character around his native city, Mr Gillen is survived by his wife and six children. 
He cut the hair of several generations of Galwegians at his Dominick Street barber shop, before retiring from the business in 2013. 
He also served with Galway Fire Service and was an accomplished boxer.
'Chick' Gillen established the Olympic boxing club, where he trained numerous national champions over the years.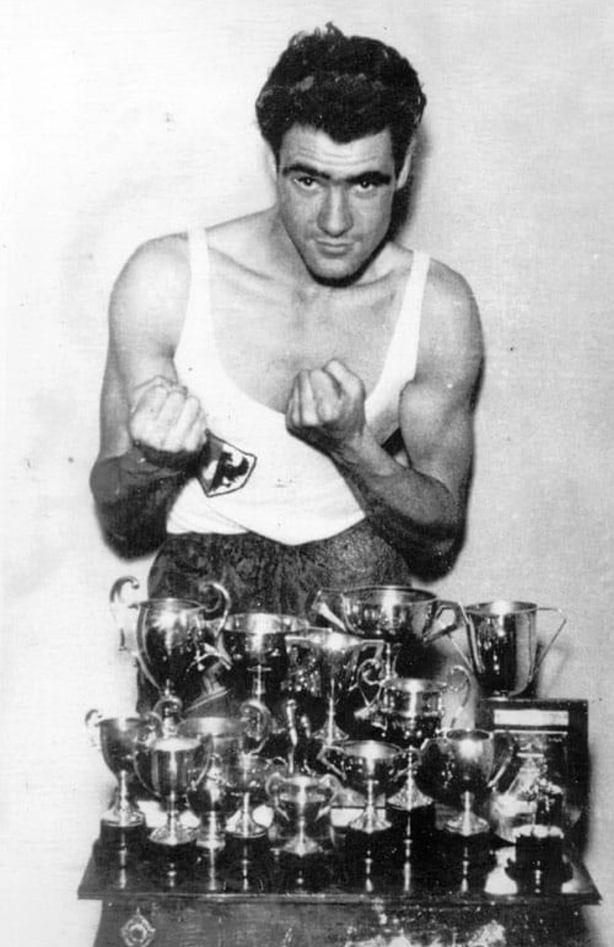 Among them was Francis Barrett, the Irish athlete who carried the tricolour at the opening ceremony of the 1996 Atlanta Olympic Games. 
Known far and wide as 'Chick', the 87-year-old had been in poor health for some time. He died at a nursing home in the city last night. 
Mayor Mike Cubbard described him as a legendary son of Galway, who had engaged, entertained and added to the life of the city over many decades.