200 jobs are to be created in Galway by a US firm that specialises in Artificial Intelligence (AI) technology.
Genesys says the positions will be filled at its offices in the city over the next three years.
The company has established a research and development centre in Galway, where staff are working to advance the use of AI.
The firm says it is working closely with the third-level sector to provide job opportunities for graduates with technical and data science qualifications.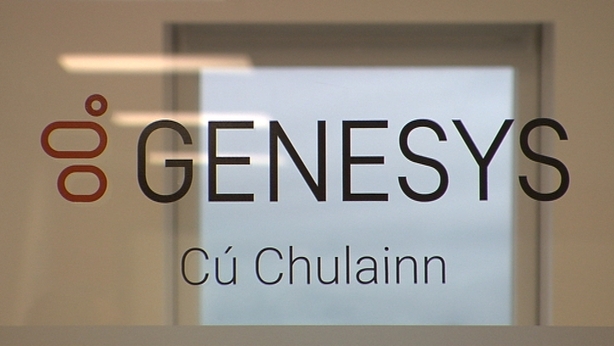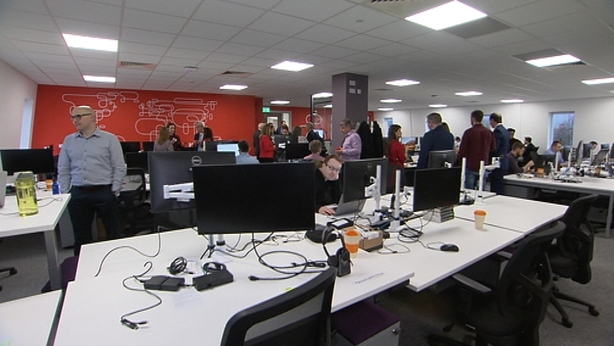 IDA Ireland says AI is an area of huge growth globally, with Ireland well placed to exploit the potential for further investment.
Genesys works to combine technological advances with human skills to develop communications solutions for a range of companies.
Today's announcement comes nine months after the firm acquired Altocloud, a Galway-based company described as a "customer journey analytics provider".
The investment was described as central to the effort to determining how AI can be used by different businesses.
Effectively, this centres on developing tools that predict how a customer will interact with service providers or retailers, online or in person.
This is achieved through AI and machine learning, using pre-defined personas and past behaviour analysis, to automatically predict consumer outcomes.
Genesys says that, in turn, organisations can improve the manner in which they respond to customer needs and requirements.