New car sales fell by 10.4% to 1,255 during June when compared with the same month last year, latest figures from the Society of the Irish Motor Industry (SIMI) show.
June has been a particularly poor month for new car sales since the introduction of different registration plates for the first and second halves of the year in 2013.
Many motorists will wait until July to buy a new car so that their car is registered in the second half of the year, which improves the vehicle's resale value.
Overall for the first half of the year, new car registrations were down 4.5% on the same period in 2017, at 87,151.
According to SIMI, used car imports rose by 11.5% to 8,142 during June, while in the first six months of the year nearly 52,000secondhand cars have been imported into Ireland – a jump of 12.8% on the same timeframe last year.
A significant fall in the value of sterling against the euro since the Brexit vote in June 2016 has made it much more lucrative for Irish car buyers to travel to the UK to buy a used car.
The pound has dropped around 16% against the single currency over the past two years, with the value of the euro rising from £0.765 to £0.886.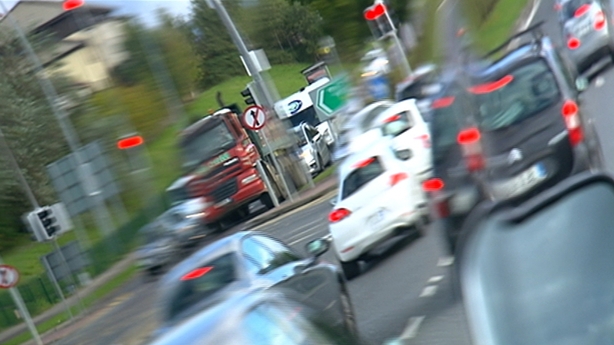 Commenting on the figures, SIMI Director General Alan Nolan said: "While June has seen a decline in new car registrations of 10.4%, registrations in this month are relatively small numbers as many consumers will have waited for a 182 registration number.
"The more relevant measure is the year-to-date figure which shows a decline of 4.5% compared to the same period in 2017.
"This is somewhat at odds with the growth in economic activity in the country but has to be seen in the context of the volume of used car imports which impact negatively on new car sales.
"Commercial vehicle registrations both light and heavy vehicles have seen some increase for the month of June, reflecting investment for businesses."
According to SIMI, Volkswagen remains the top-selling car brand in the country, followed by Toyota and Hyundai.
However, the Nissan Qashqai is the most popular model of car, with the Hyundai Tucson next best.