EU inspectors have found that the system of checks on goods entering Northern Ireland from Great Britain under the protocol was "not fit for purpose".
A team of EU officials carried out a week long audit in June last year.
It found major issues with the number of staff available to do the necessary checks; the adherence to the promised level of checks, and the capacity of temporary facilities to deal with the volume required.
The EU made eight recommendations including more staff, better facilities and closer co-operation between customs and staff doing the work to ensure all relevant shipments were subject to controls.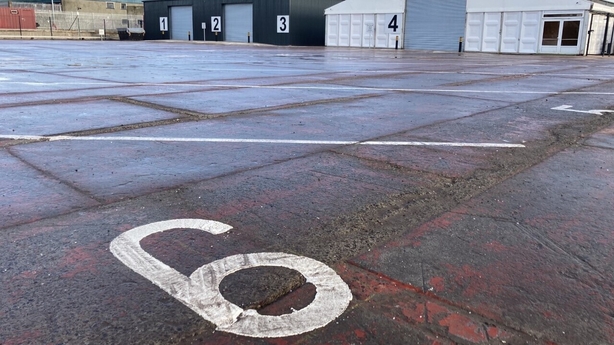 In a critical report the inspectors said: "In short, the system is not fit for purpose, does not comply with EU rules and cannot provide sufficient assurances that only compliant animals and goods are permitted to enter the EU SPS area through the designated border control posts in Northern Ireland."
The UK agreed to the control measures under the Northern Ireland Protocol - part of the Brexit withdrawal agreement.
Under the terms, live animals, plants and products of animal origin cross the Irish Sea between Great Britain and Northern Ireland subject to checks on paperwork, load seals and some physical checks.
But the audit found that the weakness identified "critically undermine the credibility of guarantees given by the United Kingdom government in respect of its obligations".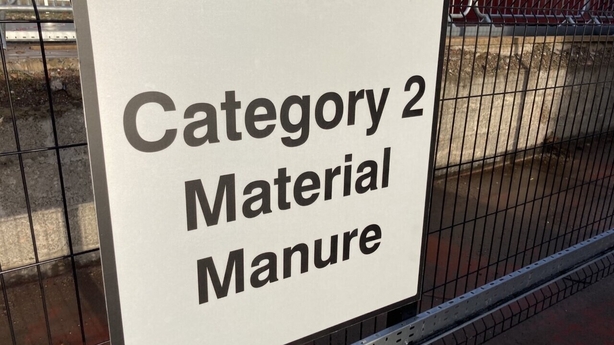 The audit also found supermarket loads - which were subject to temporary arrangements - did not always stick to rules on labelling.
That meant the inspectors couldn't be sure that the goods were only going to shops in Northern Ireland.
It said the UK government had failed to ensure sufficient resources for the control posts - both in terms of staffing and permanent facilities.
A decision of the DUP run Agriculture Department - responsible for carrying out the checks - to halt recruitment and postpone work on permanent posts had also had an impact.
Stormont's Department of Agriculture has been asked for comment.
It comes as Minister for Foreign Affairs, Simon Coveney, issued a short statement following talks with the UK's Brexit Minister Liz Truss.
He said: "Work to do, but there are landing zones that allow the protocol to be implemented in a way that responds positively to concerns raised in Northern Ireland.
"Progress on key issues in February is possible if United Kingdom and European Union work in partnership."