The new National Maternity Hospital legal framework documents are complex, lengthy and that is no surprise, given they were drawn up by lawyers.
They include the Constitution of the planned new facility at the St Vincent's campus, the operating licence, the 299-year lease agreement, a process for dealing with any default by either party and the process for the practical arrangements for finalising and adopting all of the documents.
We have not yet seen the advice from the Attorney General to Government on the matter.
However, Minister for Health Stephen Donnelly has insisted there is a 100% guarantee that every service, including termination of pregnancy, tubal ligation, assisted reproduction and gender affirming surgery, will be provided at the new hospital.
He said the operating licence will have all healthcare services covered under its constitution.
Some doctors, politicians and campaigners are not fully convinced the full protections are there and fear some religious ethos will remain.
Some have expressed concern too that the land on that the hospital is to be built will not be owned by the State.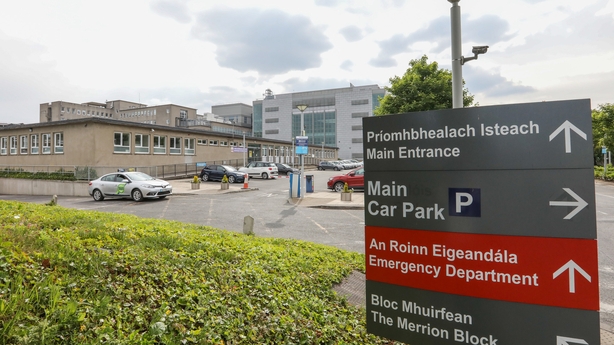 The lease for the land is €850,000 a year, but is cut to €10 a year if certain conditions are met, such as the State not buying out the freehold of land.
The constitution of the new hospital at Section 3.1 says it will provide all "clinically appropriate and legally permissible healthcare services".
It also says at 5.1 that this will be the provision of medical, surgical, nursing, midwifery and other health services (without religious ethos or ethnic or other distinctions).
Dr Peter Boylan, former Master at Holles Street, has argued that St Vincent's Holdings (the new charity set up to join the National Maternity Hospital in the project) is a private company and a Catholic organisation.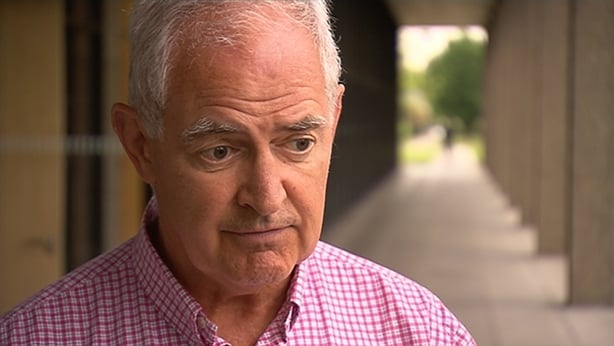 He says it is a successor organisation of the Religious Sisters of Charity.
Dr Boylan has expressed concern about what "all clinically appropriate" care will mean in practice.
Dr Rhona Mahony, also a former master at Holles Street, said today the new facility will have clinical, operational and financial independence.
She said it would be a secular organisation able to provide 21st century care, which the existing NMH facility cannot do.
The Cabinet did not sign-off on the project yesterday, preferring to have key documents published for debate and discussion first, including at the health committee.
But Minister Donnelly said Cabinet is supportive of the move to St Vincent's.
The issue is due to return to Cabinet in two weeks.
Whatever about the debate over whether the full protections are contained in the latest documents, everyone agrees that a new national maternity hospital has been badly needed for a long time.